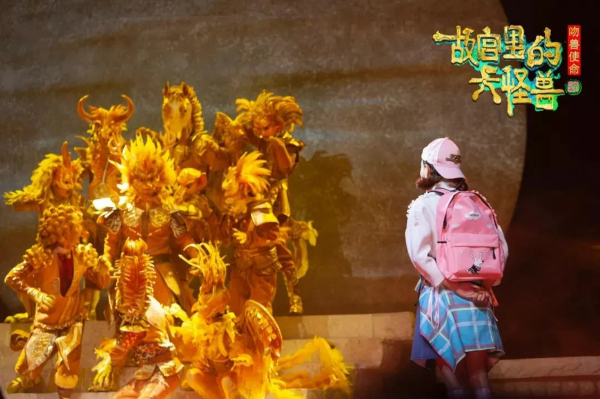 Two musicals adapted from the Monsters in the Forbidden City series will be staged at the Silk Road International Arts Center in Langfang, Hebei province from Aug 13 to 15.
The musicals are adapted from the eponymous children's book series by the author Chang Yi, which center on mythological creatures based on statues inside the Forbidden City.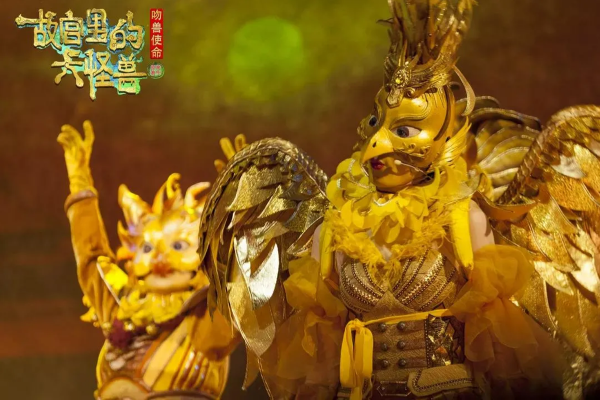 With musical performers acting as the monsters, these performances intend to bring the characters to life, lead viewers on an adventure and inform children about Chinese history and culture.
The audience can also register for free for an one-hour Q&A session prior to the performances, in which producers and performers will share their stories and perform some excerpts.
Children will also have the opportunity to be selected to go onstage, and performers will share the basics of theater performance, including vocal techniques and postures.