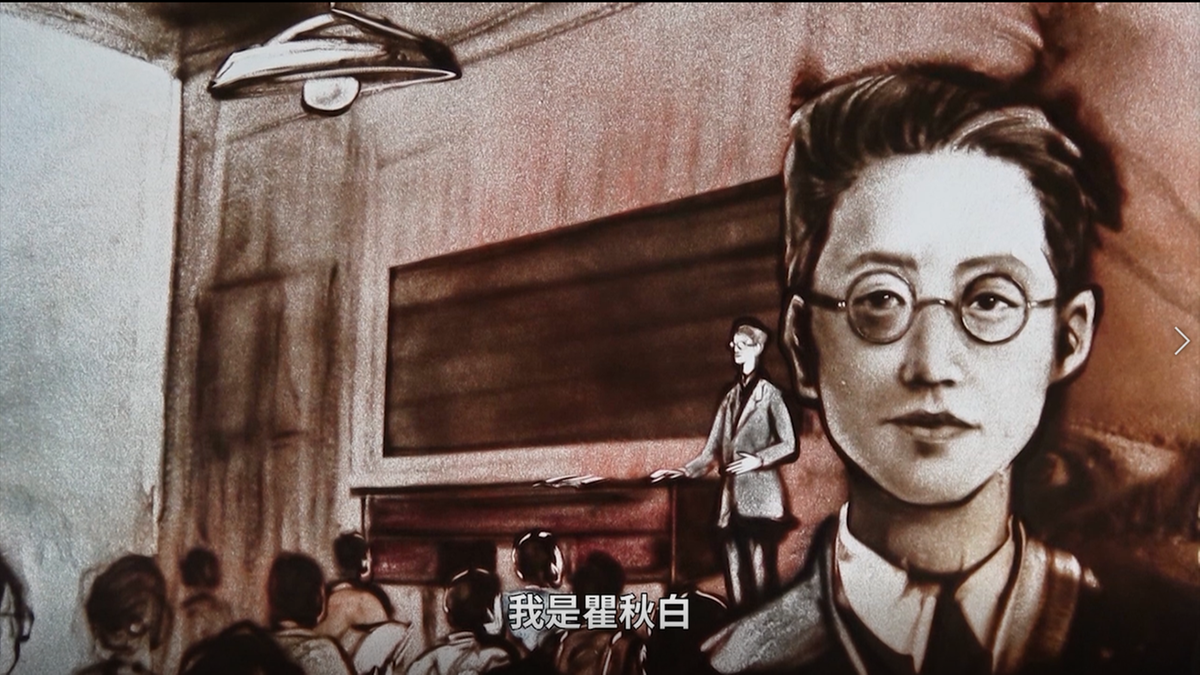 As the birthplace of the Communist Party of China, Shanghai has so far listed 612 historic sites as red legacies that were part of the revolutionary history between the May Fourth Movement in 1919 and the liberation of the city in 1949.
Recently, a five-episode documentary revisited more than 30 of these sites, deeply exploring why Shanghai became the birthplace of the Party.
Titled Dan Sheng Di (The Birthplace), the documentary - with each episode lasting 50 minutes - recently concluded its first run on Dragon Television earlier this month.
Most of the major creators behind this documentary were born in the 1980s, and they studied and watched almost all similar-themed documentaries before launching the project, chief director Zhu Hong said during a recent symposium in Beijing.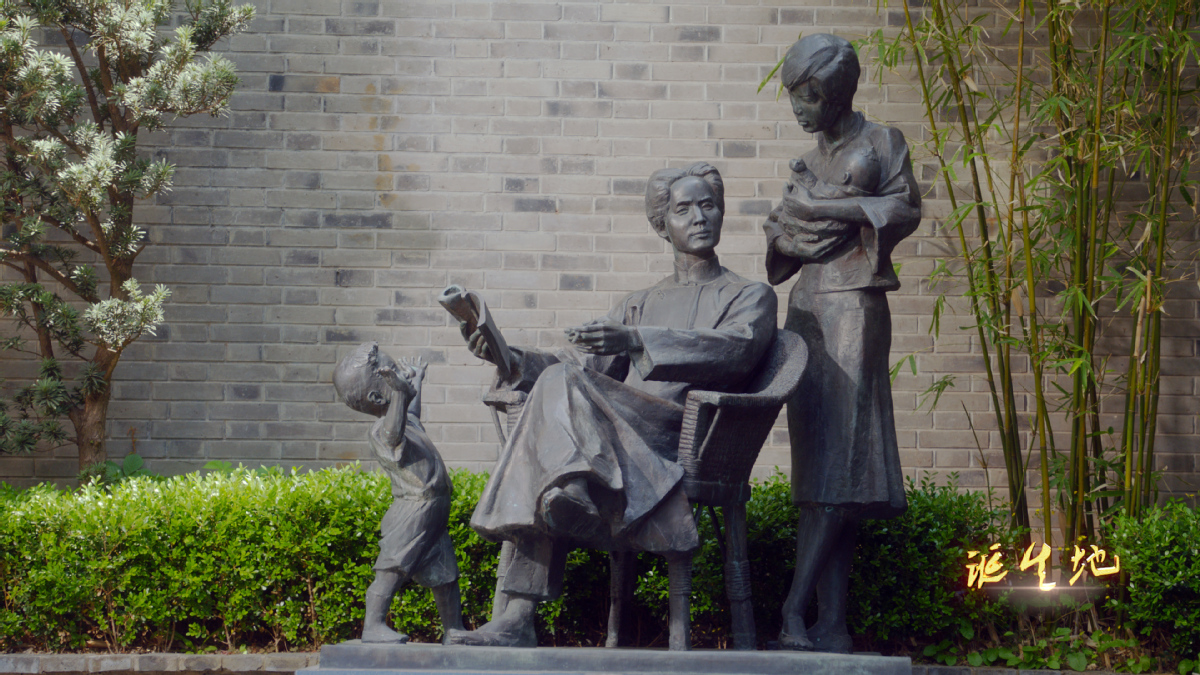 After rounds of discussions with historians and experts, the documentary was framed to respectively recount the Party's birth, its development, the Shanghai workers' movements under the leadership of CPC, the transmission of red culture, and the sacrifice of CPC members in each of the five episodes.
At least four renowned historic figures, such as Mao Zedong, Chen Duxiu and Qu Qiubai, are featured in each episode, with their distinct personalities also vividly showcased in the stories, Zhu added.
"Our crew has interviewed a batch of authoritative historians specializing in the history of the CPC, as well as the relatives and offspring of the revolutionaries," he said.
"As we believe that one of the key values of a documentary depends on if it could be preserved as a file for history researchers, we hope the documentary can be used as a historical text in the future to help more youngsters know about the history," the director concluded.