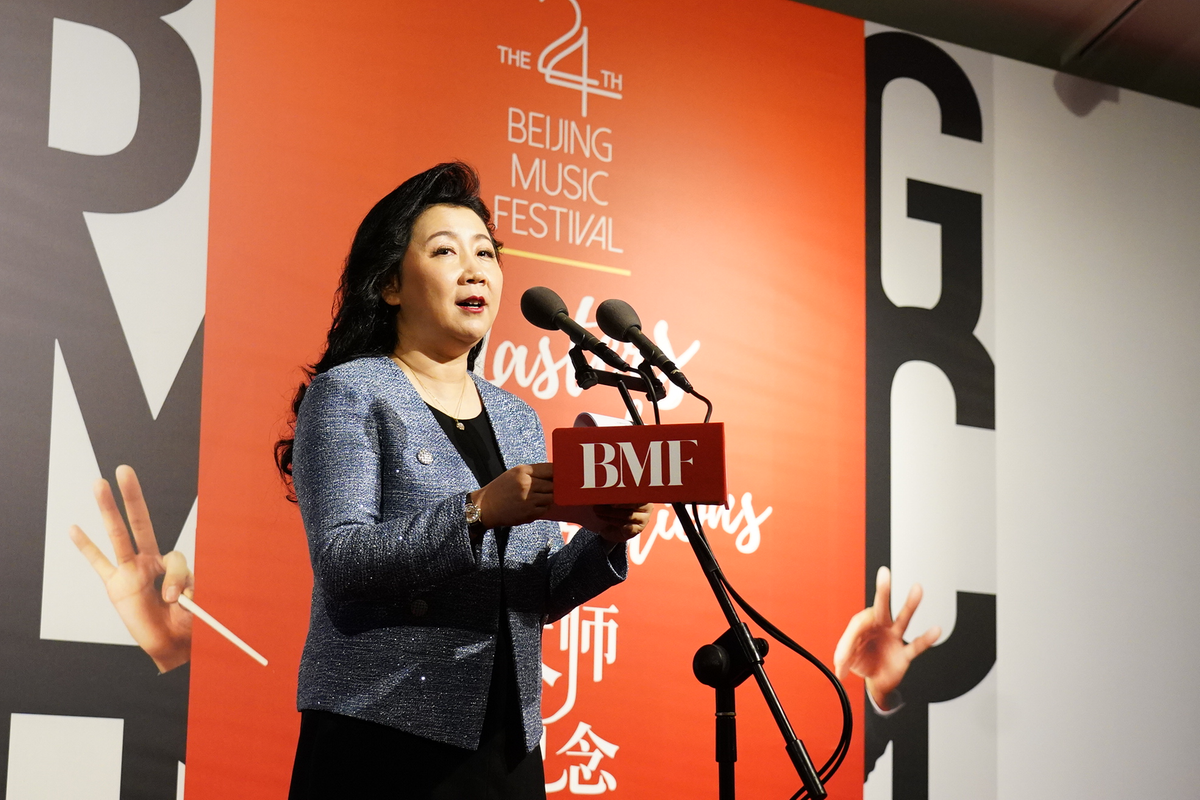 The 2021 Youth Music Festival Beijing Hong Kong Macao will run in Beijing from Aug 16 to 26.
Applicants from Hong Kong and Macao will join counterparts in Beijing for master classes, rehearsals and concerts.
Na Mula, principal of the Central Conservatory of Music Middle School, serves as artistic director. Pianist Lang Lang, violinist Lyu Siqing, cellist Wang Jian, conductor Yang Yang and other leading Chinese musicians will join the festival as masters.
The student orchestra will give a final concert at the National Center for the Performing Arts on Aug 26. They will also perform during the Beijing Music Festival in October.