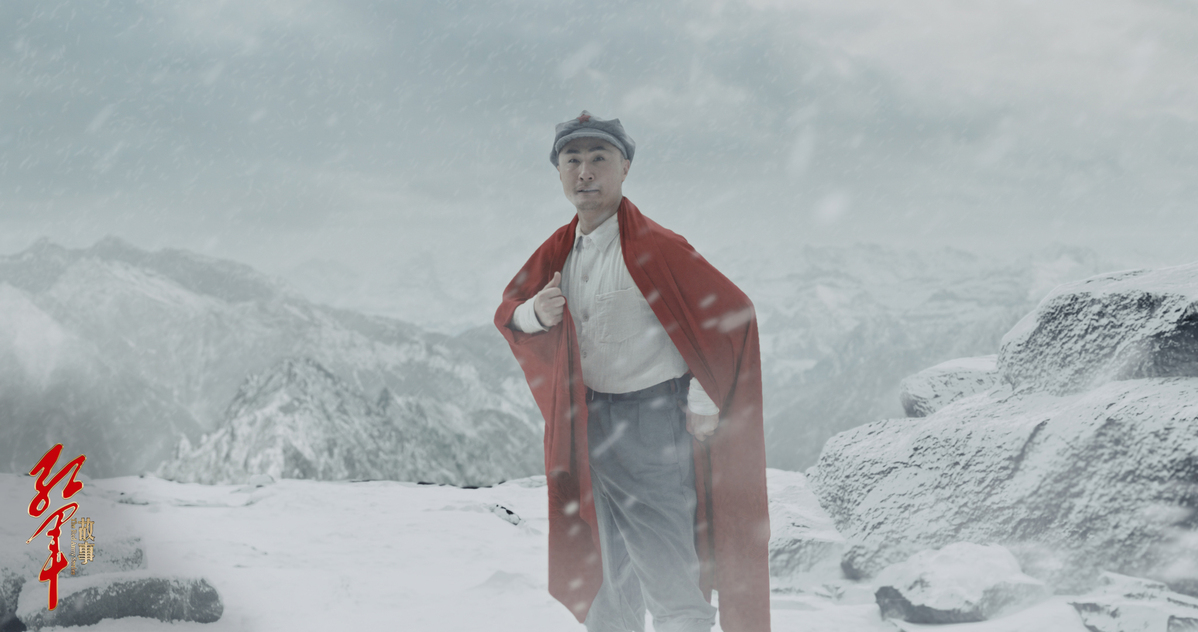 As one of most highlighted new works created by the National Peking Opera Company, The Red Army Stories -- which consists of three standalone tales -- has been adapted into a feature-length film.
The movie held a premiere at the cinema of the Museum of the Communist Party of China in Beijing on July 26, gathering major creators, film critics and many opera fans.
The three short tales are respectively titled Half a Belt, Half a Quilt, and The Chief of the Department of Supplies. All these tales reflect the Red Army soldiers' loyalty to the Party and their selfless spirit for the good of the people and fellow comrades.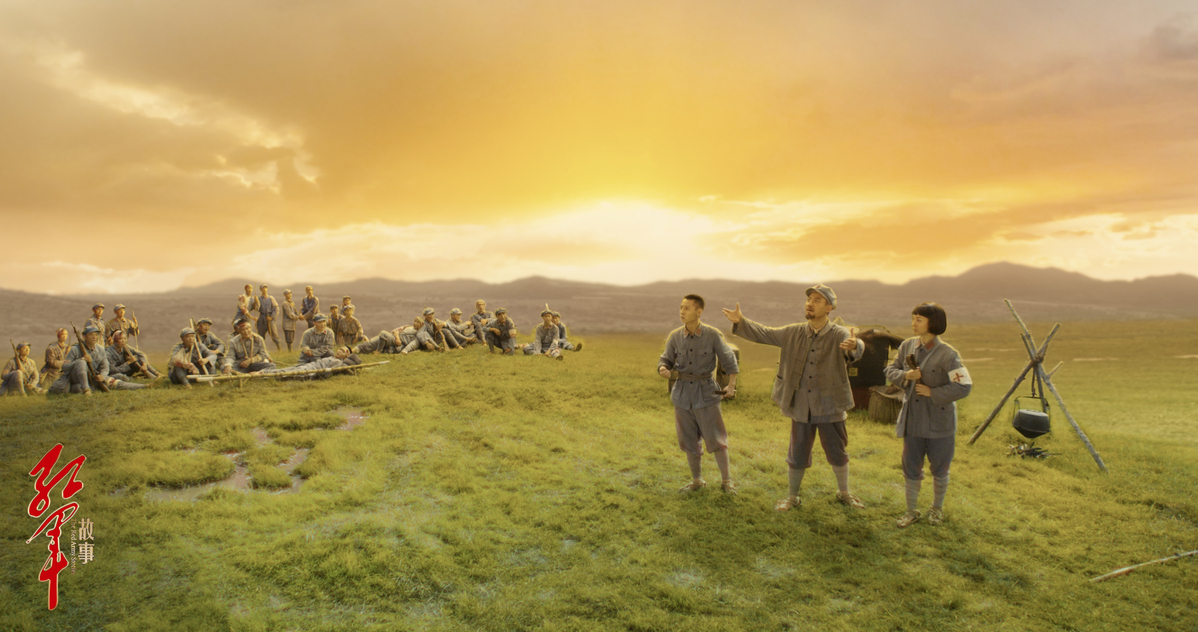 Yuan Huiqin, deputy head of the National Peking Opera Company and one of the actresses in the film, said The Red Army Stories opera was first created in 2018 as a move to raise recognition for the young generation of Peking opera performers.
"Talents from different schools are cast in each of the three stories, giving fans the chance to admire a variety of styles of Peking Opera. Besides, we wish the film could record all these young opera artists' performances when they are in their prime," she adds.
The movie was shot in 60 days, with most of the opera artists revealing it marked their first time to work as film actors.
Chen Xuguang, director of the movie and TV series research center of Peking University, said the movie has expertly blended realistic film sets and the imaginative aesthetics of Peking Opera, creating a model for more such movies.