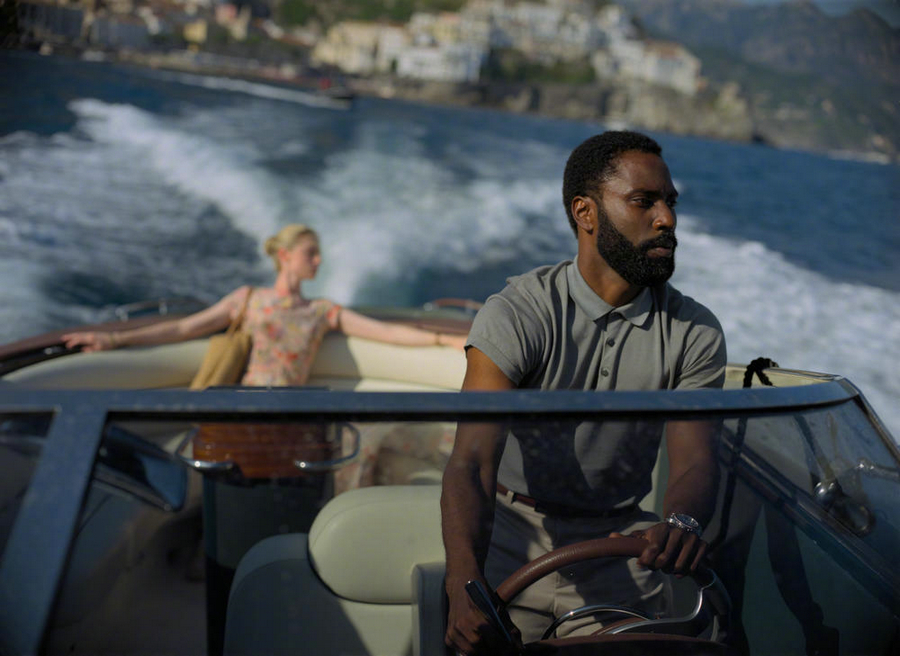 A scene from Tenet [Photo/Douban]
Still, some viewers, offended by the film's complexity, call Nolan a "narcissistic director exuding a sense of superiority".
"Instead of conquering his audience with a great story, he tries to dazzle them with his otherworldly logical ability and make them feel like fools," reads another Douban user's comment, upvoted by 1,794 users.
Poor characterization and a lack of emotional depth are the film's other two weak points, critics said.
Some Chinese viewers felt "emotionally distant from the protagonist" as they could not figure out what actually motivates him to save the world; they also were puzzled over why Neil sacrifices himself to save the protagonist again and again.