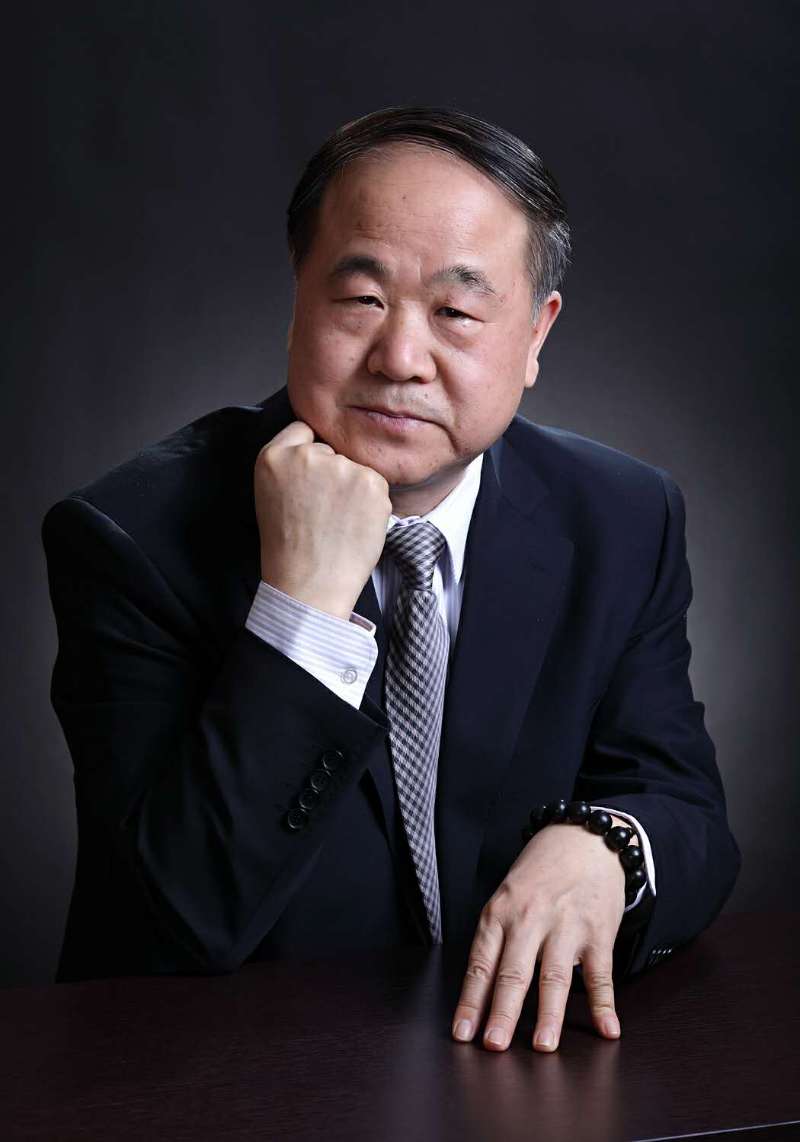 Mo Yan, the 2012 Nobel Prize winner in literature.[Photo provided to chinadaily.com.cn]
He has published stories, poems and dramas in several magazines in the past years. As he said once in an event, he has been even more cautious to have his works published and would revise the works more carefully.
All the narrators of the stories in his new book are the first-person "Mo Yan" himself. Mo says it's like his literary agent.
"The first-person narrator is more like my duplicate. He observes and records… and is functioning as story seeker and recorder," Mo says.
So readers may discover in the book a glimpse into how Mo views his home village being turned into a tourist attraction after the Nobel win.
The Nobel Prize in Literature 2012 was awarded to Mo Yan "who with hallucinatory realism merges folk tales, history and the contemporary" as on the official website.
Peter Englund, former permanent secretary of the Swedish Academy, once said "themes of peasantry, life in the countryside and ordinary people struggling to survive characterize Mo Yan as a skillful narrator".
Debuting in 1981, Mo has published 11 novels, 29 novellas and more stories, prose, poetry and screenplays. His works have been read in more than 50 languages in 200 foreign-language titles