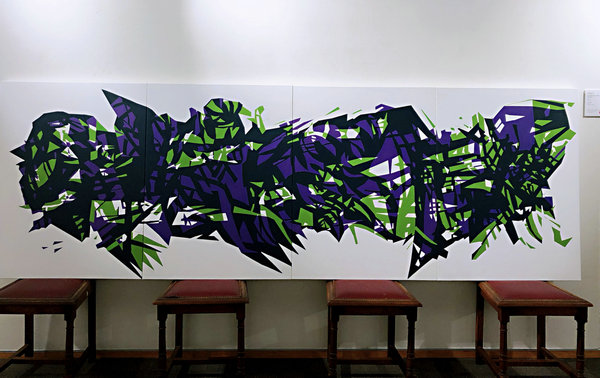 By Li Hong. [Photo by Xiao Xiayong/provided to Chinaculture.org]
"These artists tell the stories from the heart with their own style," said Li, who expected the show will encourage people to fight against the epidemic together.
There will be access to the exhibition on the center's official website, Facebook, Instagram and official accounts on other social media.