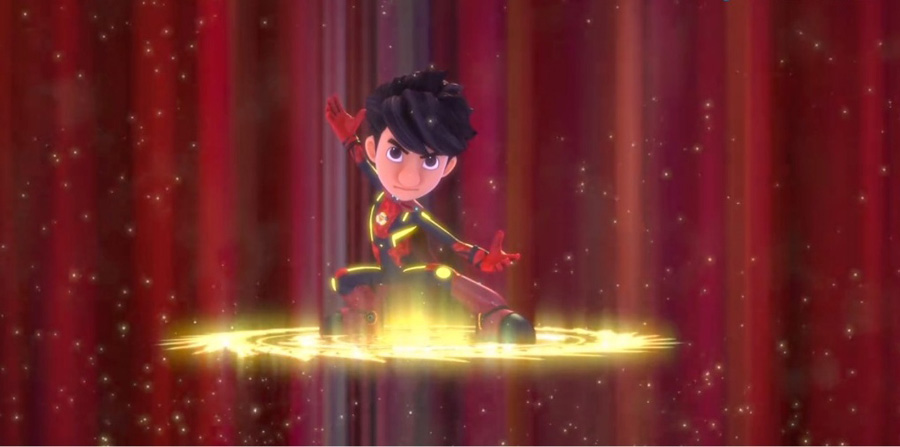 Jackie, a young hero and the protagonist of All New Jackie Chan Adventures. [Photo provided to China Daily]
Ted Baracos, MIP China director, said that historical Chinese period dramas are popular in Japan for their spectacular sets and fancy costumes.
"There are many great stories made in China, but it's still hard to bring Asian content to Europe or North America. One of the problems is the language barrier, as most Western audiences prefer to watch TV series spoken in their own languages," says Baracos.
He adds that the gamut of human emotion is the same all over the world, and he believes that international cooperation will help Chinese stories to be better told and more easily understood by foreign audiences.
But for Sean Chu, CEO of Beijing-based animated company WeKids, international coproductions-a buzzword over recent years in the film and television industries-are actually very complicated to organize.
He says Chinese companies must hire legal professionals to clarify policies in partner countries.