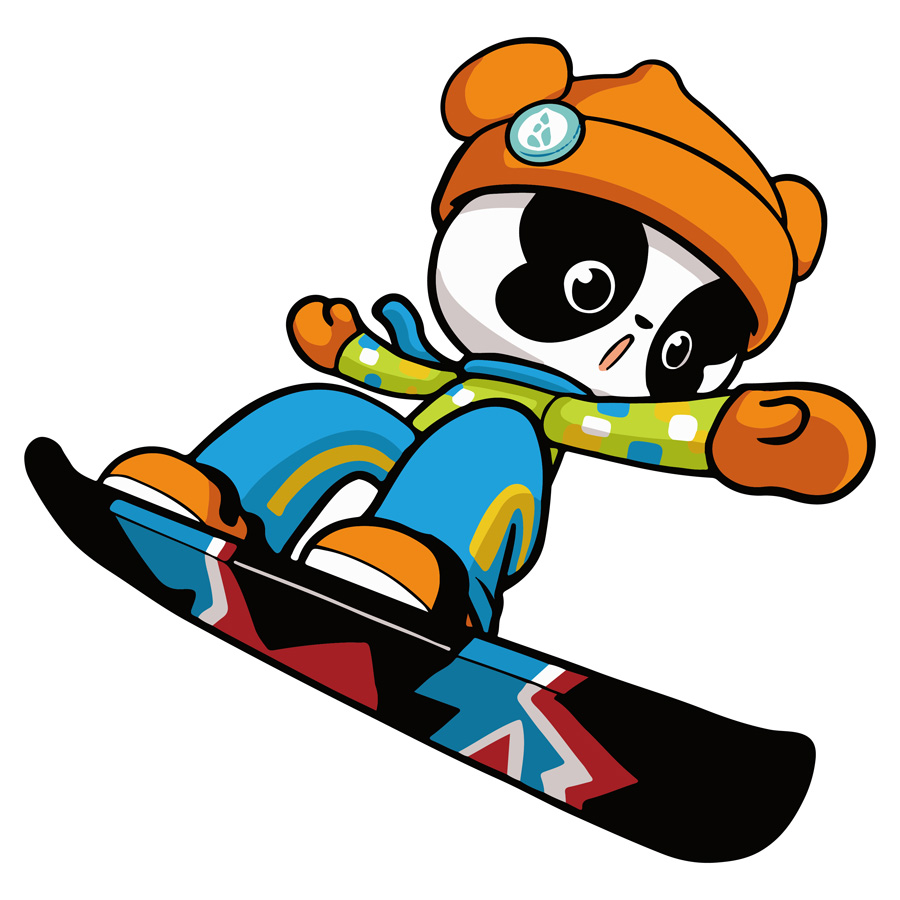 A Cartoon depicts A Pu, emblem of giant pandas. [Photo provided to China Daily]
A Pu, a cartoon image of a young male panda who loves playing table tennis, has become the official global representative of China's giant pandas.
The image of A Pu won the China Giant Panda Global Image Design Competition, selected from more than 2,023 works recruited globally from 22 countries, the competition's organizers announced on Wednesday in Beijing.
The image of A Pu will be widely promoted as the official icon of China's giant pandas through cooperation with entertainment and sports companies and will be a bridge connecting China with the rest of the world, they said.
On Wednesday, the China Intercontinental Communication Center, one of the organizers of the competition, announced that they will produce animated films based on the image of A Pu and develop other related productions based on the image.