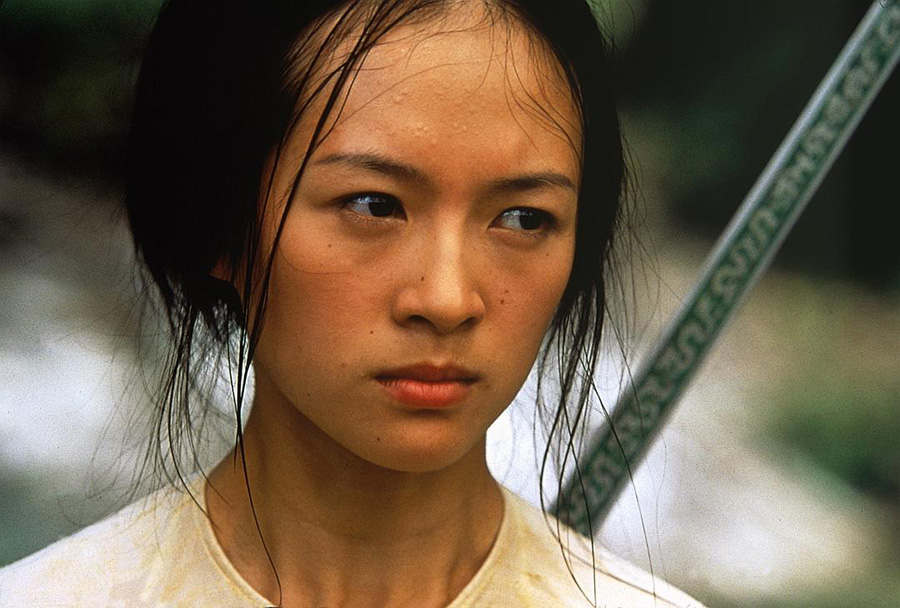 A still features Zhang Ziyi's character in Crouching Tiger, Hidden Dragon. [Photo provided to China Daily]
One of the latest events to bridge the divide between Chinese industry insiders and their counterparts in the rest of the world is the MIP China Hangzhou International Content Summit. Recently concluded, the event gathered around 320 representatives from over 170 companies of 22 countries and regions, including the United Kingdom, Japan, Russia and Italy. According to the organizers, the number of attending companies rose by 15 percent compared to last year.
MIP-or Marche International des Programmes-is a global distribution marketplace for entertainment content. It was launched more than 50 years ago in Cannes, France, and has evolved into the largest event of its kind in the world.
The three-day event held from June 5 to 7 saw 166 initial cooperation intentions reached, worth a total of 100.2 million yuan ($14.5 million), a rise of 20.8 percent year-on-year.