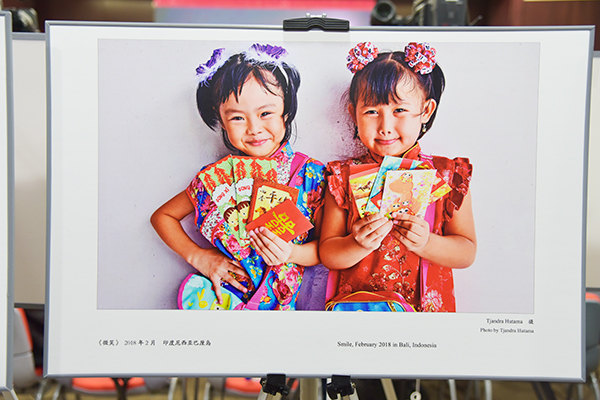 An award-winning photo of the 2018 "Sharing China - Happy Chinese New Year photo contest". [Photo by Zhang Xingjian/Chinaculture.org]
The Happy Chinese New Year lantern show will grace 10 cities including Madrid, Tokyo and Tirana, while the festival-themed window shows will enchant visitors in iconic world locations, such as the Empire State Building in New York and Galeries Lafayette in Paris.
Also, more foreign art lovers will be introduced to stage masterpieces during the holiday season, such as Raising the Red Lantern, performed by The National Ballet of China, and the National Peking Opera Company's The Female Generals of the Yang Family.
2019 marks the 10th anniversary of the Happy Chinese New Year program. The ministry has organized art troupes to celebrate Spring Festival overseas since 2001. In 2009, it launched a more comprehensive Happy Chinese New Year program to bring more diversity to the celebrations.