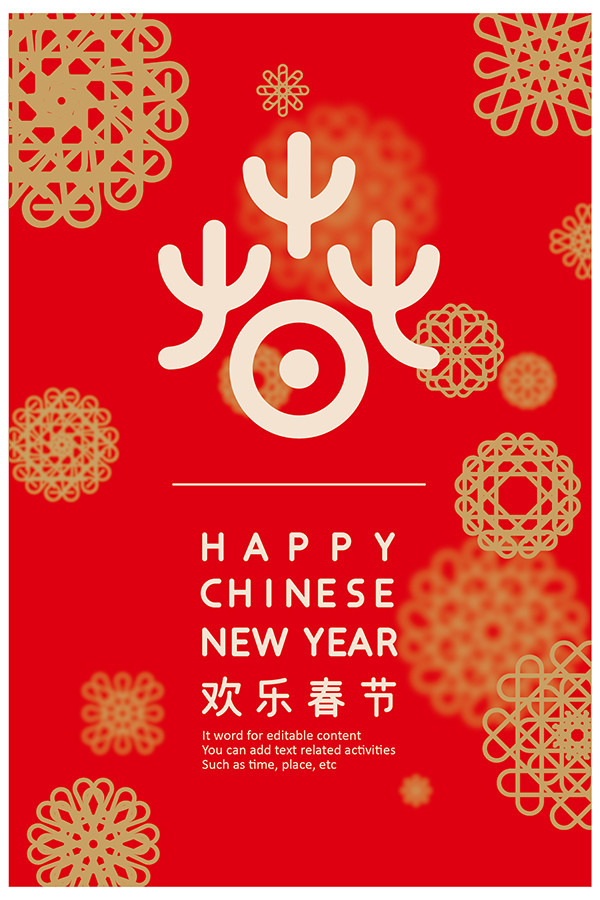 Poster of 2019 Happy Chinese New Year [Photo provided to Chinaculture.org]
In 2019, more than 30 types of cultural events -- including exhibitions, art performances, parades, New Year's fairs, forums and folk art classes – will be unveiled to the general public from late January to the end of February.
This year features a brand-new stage for Happy Chinese New Year, after China established the Ministry of Culture and Tourism through a merger of the previous ministry of culture and national tourism administration.
One of the highlights during this year's program will be an excellent combination of Chinese cultural and tourism resources.
"Appealing cultural programs will boost tourism, while tourism growth is the best way to spotlight traditional and fine Chinese culture," said Luo. "More channels and resources, and broader stages will be offered to ensure Happy Chinese New Year will go farther and further."