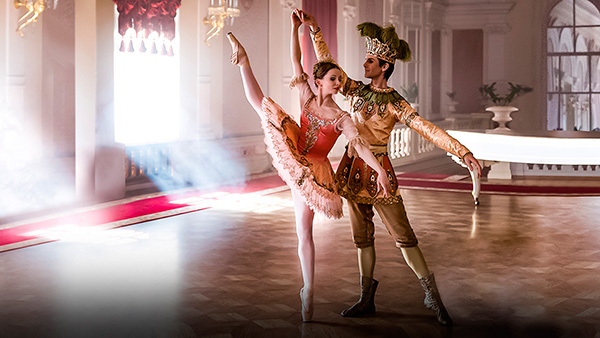 The first half of 2019 will see the popular live theater program, New Live in China, bring 26 stage productions of different genres from the United States, the United Kingdom and Russia to cinemas across the country.[Photo provided to China Daily]
Since 2015, New Live in China, supported by the British Council, has been offered to Chinese viewers by ATW Culture, the main distributor of Britain's National Theater Live in the country.
So far 98 theater productions from international distributors have been screened at 81 venues in 26 cities across the country, attracting about 300,000 people.