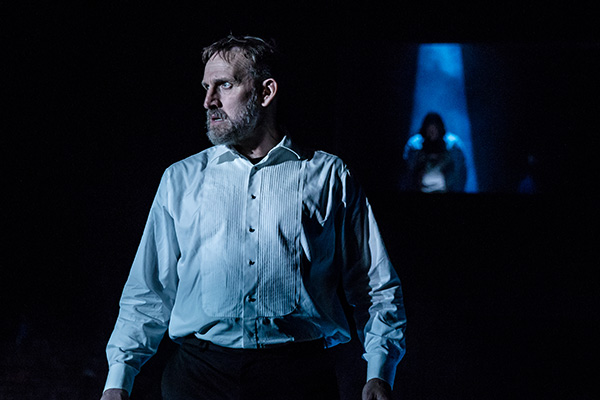 The first half of 2019 will see the popular live theater program, New Live in China, bring 26 stage productions of different genres from the United States, the United Kingdom and Russia to cinemas across the country.[Photo provided to China Daily]
Eight operas and ballet productions by The Royal Opera House will be screened in China, including a new production of Tchaikovsky's Swan Lake with choreography by Liam Scarlett and Verdi's La forza del destino headlined by Anna Netrebko and Jonas Kaufmann.
The project will also bring five productions by The Bolshoi Ballet to China, including Don Quixote performed by the principal dancers, Ekaterina Krysanova and Semyon Chudin, Sleeping Beauty performed by Olga Smirnova, as well as two contemporary choreographic works, Carmen Suite and Petrushka.