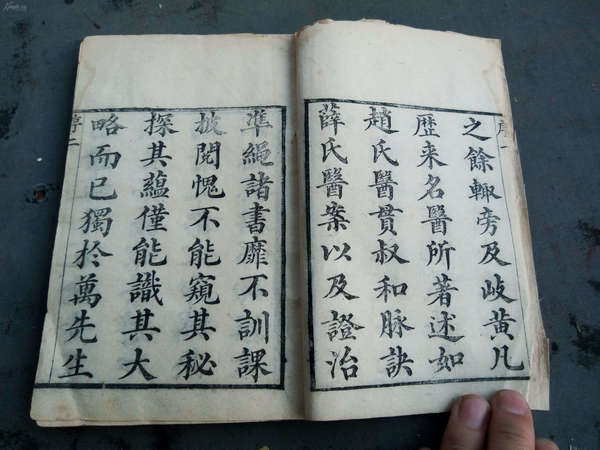 Four Essentials of Wan's Family Health Regime by Wan Mizhai, who is famous for rejuvenating treatment during Qianlong's reign.[Photo provided to China Daily]
"Emperor Qianlong liked to eat venison and duck, which is best eaten in autumn," says Hu.
Separately, Hu says that as the leaves start to fall, people tend to get depressed easily.
So he suggests that you try to keep your spirits up.
Zhang Shunan, the director of the respiratory diseases department at the China-Japan Friendship Hospital in Beijing, says he has seen more patients since autumn began on Aug 7.
"Autumn is when we see a spike in those with respiratory diseases. So, we need to prevent cold, dryness, and depression," he says.
"Besides drinking water to prevent dryness from the inside, you also need to keep the indoors humid to protect the body from outside," says Zhang, who suggests putting a basin of water or a humidifier in the room.
For people who suffer from anaphylactic rhinitis, Zhang suggests that they figure out the allergen that affects them and then try to avoid it.
Wormwood is one of the main culprits in the north of China, says Zhang, adding that wearing a mask can help.
"Autumn affects those with a weak respiratory system, so they need to keep warm all the time," says Zhang.