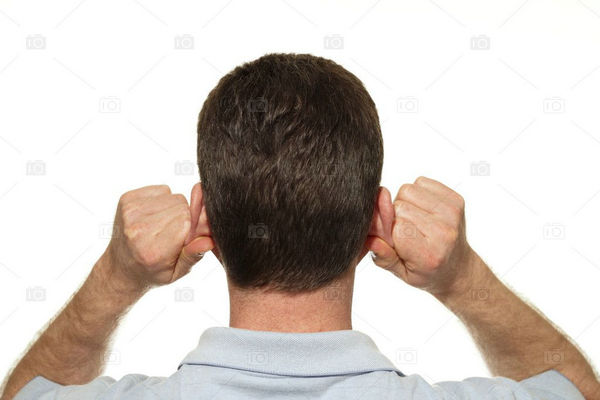 The nose and ear massage with warmed hands is something we can learn from Emperor Qianlong, according to Hu Xiaofei, a professor at Beijing Sport University.[Photo provided to China Daily]
According to The Detailed Records of the Spring and Autumn Period (770-476 BC), "it is on the Autumn Equinox day that the yin and yang are in a balance of power."
Meanwhile, Hu says that autumn is time to sleep early and wake up early, and for old people, they need to reduce strenuous exercise.
"To keep good health, one rule is to stay safe while exercising," says Hu.
"So, even though there is an old Chinese saying which says 'Warm in spring and cool in autumn', for the old it's not a good idea to go out and exercise in the cold wind. They need to keep warm first."
Hu also stresses on the importance of warming up before doing exercise. "Stretching is important before doing any sports, especially in the autumn as the body needs to adjust to the cold weather. This helps avoid muscle or joint injury."
Focus on breathing is another tip from Hu, who says: "Autumn is a season to benefit the lungs, and long breaths can help enhance the ability of pulmonary alveoli."
According to him, breathing is also related to kidneys, and can be practiced by walking.
"It's also good for the stomach and to improve digestion," says Hu, who believes that regulating the spleen and stomach is also something to be done in cooler weather as people often eat too much cold food during the summer.
Autumn is also harvest season, so it is time to eat more fresh vegetables and fruits.