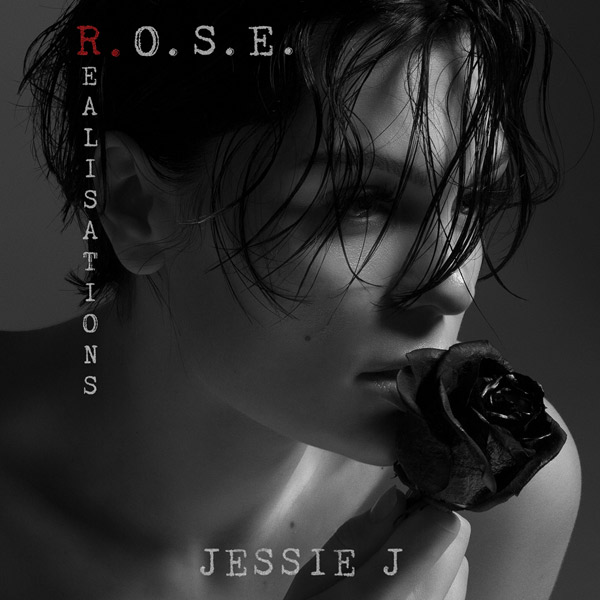 Jessie J, a singer from Britain, now has a strong fan base in China. [Photo provided to China Daily]
Originally named Jessica Ellen Cornish, Jessie J rose to prominence in 2011 with songs such as Do It Like a Dude and Price Tag. In 2012 Jessie J performed at Queen Elizabeth II's Diamond Jubilee Concert, as well as the closing ceremony of the 2012 Olympic Games in London.
Jessie J's music style is a mixture of soulful vocals with contemporary R&B, pop and hip-hop beats. Aside from winning various awards for her music in the United Kingdom, she has served as a coach and mentor on the TV shows The Voice UK and The Voice Australia.
The announcement of Jessie J's concert tour closely follows the release of her fourth studio album, helmed by American record producer, songwriter and two-time Grammy nominee DJ Camper.
Entitled R.O.S.E., the album was released via an epic four-part rollout: R.O.S.E. (Realizations) came out on May 22, R.O.S.E (Obsessions) on May 23, R.O.S.E. (Sex) on May 24, and R.O.S.E. (Empowerment) on May 25.
Jessie J wrote the entire album herself, making this her most personal statement ever.
"It's crazy that it's been four years since I released new music," Jessie J says about the new album. "I have done so much growing in the last few years. You can hear it in the music; the songs on R.O.S.E. are simply me singing my diary in a melody. I am so grateful and happy that anyone who has been waiting for this record in full will finally have it."
The title of the album, as the singer-songwriter says, is an acronym for realizations, obsessions, sex and empowerment-all topics that will be explored in song. But the meaning behind that title goes even deeper.
"It didn't come to me straight away. The more I started writing, the more I kept repeating the words, and then one day I realized those words spelt ROSE. My mum's name is Rose. They have always been my favorite flower, so beautiful but when handled badly, they can fall apart, so delicate but so very strong. I just started seeing roses everywhere; it was so weird but I knew it was for a reason.
"I was definitely paying attention to a deeper and higher energy," she concluded.
Contact the writers through chennan@chinadaily.com.cn
If you go
Jessie J's concerts will include: Aug 30, Optical Valley International Tennis Center in Wuhan; Sept 1, Zhengzhou International Convention& Exhibition Center; Sept 3, Cadillac Arena in Beijing; Sept 5, Wuliangye Chengdu Performing Arts Center; Sept 7, Hunan International Convention& Exhibition Center in Changsha; Sept 9, Wuxi Sports Center Gymnasium; Sept 12, Shenzhen Bay Sports Center Arena; Sept 16, Tianjin Gymnasium, and Sept 18, Mercedes-Benz Arena in Shanghai. 380-1,280 yuan ($56-191). Ticketing hotline: 1010-3721