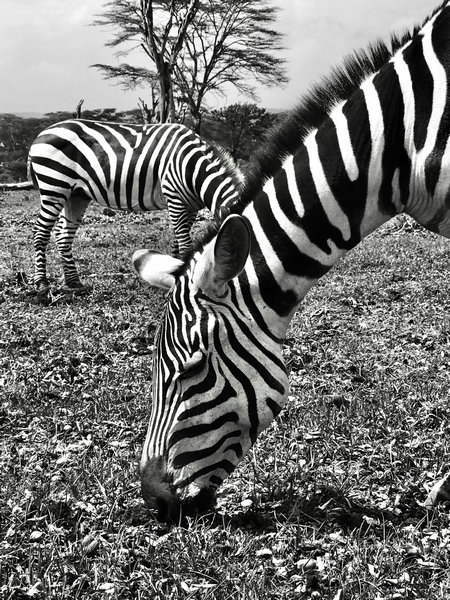 Zebra! Zebra! by Flora W. from Dulwich International High School in Suzhou, Jiangsu province. [Photo provided to chinadaily.com.cn]
What does the world look like through the eyes of a child?
What do these young souls want to capture when they hold a camera?
A yak standing near an emerald green lake? An old-fashioned barbershop, where hairdressers are busy serving their clients?
The answers were all uncovered Sunday evening, in a white room with large windows surrounded by a small lake, elegantly designed flowers and pine trees.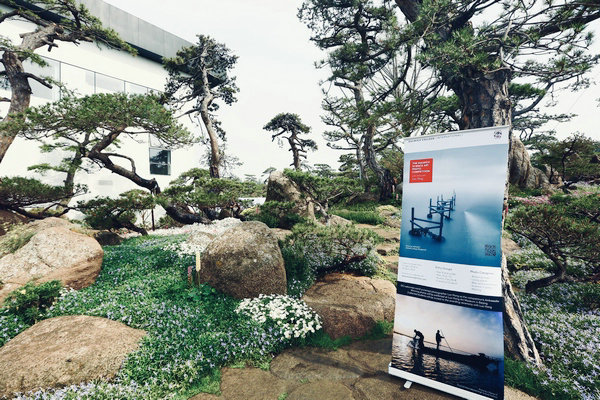 Luo Hong Art Museum at the Shunyi district in Beijing, May 13, 2018. [Photo provided to chinadaily.com.cn]
The venue, as a part of Luo Hong Art Museum, showed submissions for the 5th Dulwich Science Art Photo Competition, including winners' works for the year.
The competition received more than 900 submissions from 11 Dulwich College International colleges and high schools, including entries from the founding school in London.
Wild animals, plants and people were all the subjects featured in the submissions.
Some young competitors don't have high tech cameras, yet were still able to capture beauty just the same.