Discover the best things to do in Beijing with our weekly roundup of art and exhibitions, music, performances and trending activities around town. To recommend an upcoming event or activity, please contact li-ping@chinadaily.com.cn.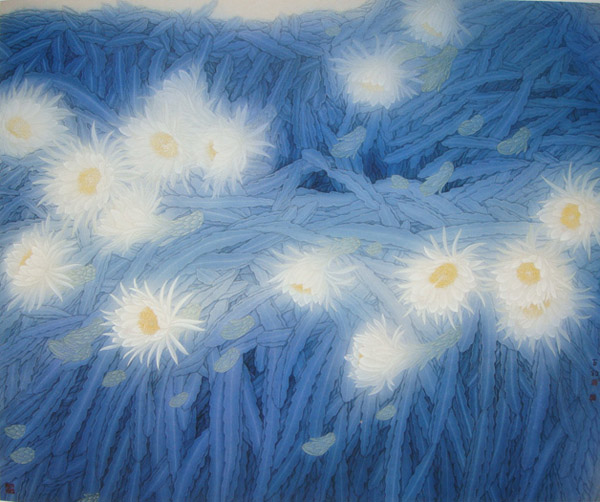 A gongbi painting by Su Baijun. [Photo/namoc.org]
'Preciseness and Elegance' of Chinese gongbi painting
The exhibition Preciseness and Elegance features 120 works from Chinese painter Su Baijun, a veteran painter skilled in Chinese gongbi painting with characteristically meticulous brushwork, especially when depicting flowers and birds.
Get a sneak peek here.
If you go:
9 am - 5 pm, through May 6. National Art Museum of China, 1 Wusi Avenue, Dongcheng district. 010 – 6400-1476.
Ticket: Free