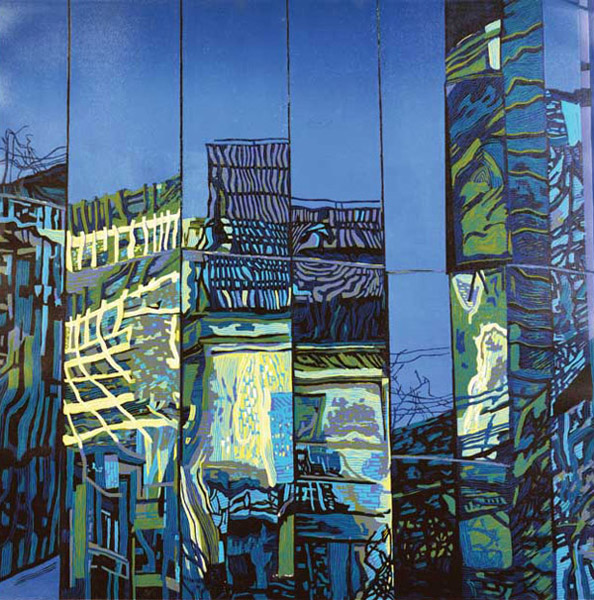 [Photo/National Art Museum]
Woodblock prints
A total of 89 woodblock prints by 39 artists from East China's Songxi county, Fujian province, are on show at an exhibition titled Ecological Home at the National Art Museum. Songxi was named the "home of Chinese woodblock printing art" by the Ministry of Culture and Tourism in 2000.
Get a sneak peek here.
If you go:
9 am - 5 pm, closed on Mondays, through May 6. National Art Museum of China, 1 Wusi Avenue, Dongcheng district. 010 -6400-1476.