Discover the best things to do in Beijing with our weekly roundup of art and exhibitions, music, performances and trending activities around town. To recommend an upcoming event or activity, please contact li-ping@chinadaily.com.cn.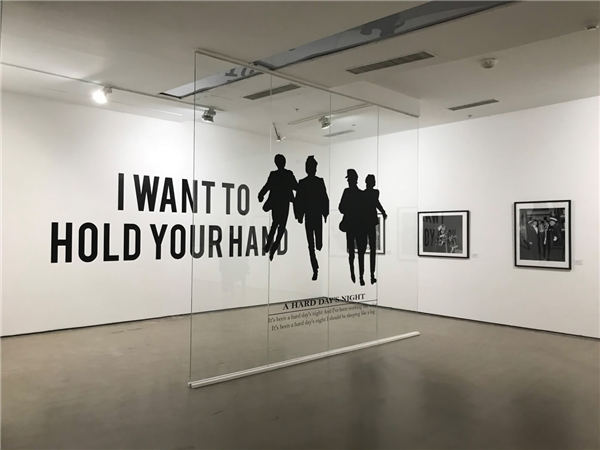 [Photo/CGTN]
The world tour exhibition The Beatles, Tomorrow landed in Beijing last weekend.
Nearly 100 treasured images, personal items of the Beatles singers as well as more than 250 newspaper and magazine articles about them have traveled all the way from Liverpool to Beijing, taking visitors on a journey back to the 1960s, the musical heyday of the legendary band. 
If you go:
10 am - 6 pm, closed on Mondays, through May 27. Today Art Museum, Building 4, Apple Community, 32 Baiziwan Road, Chaoyang District, Beijing. Tel: 010-5876-0600.
Ticket: 80 yuan ($12)