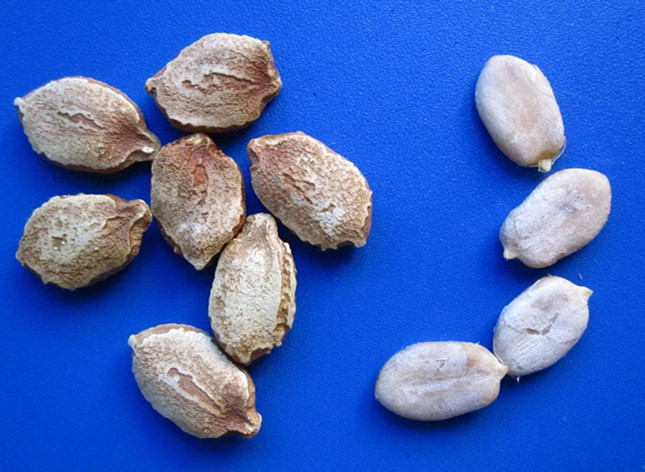 Balsam pear seeds are used in mooncake fillings. [File photo]
A hotel in Shenzhen sells improved Wuren mooncakes with hypoglycemic effects this year. According to local media, the chefs in the hotel made the mooncake filling according to an ancient recipe.
They powdered balsam pear seeds, black sesame and parched soybean, then mixed them together with glutinous rice flour and honey. Throughout the whole process, they did not use sucrose.