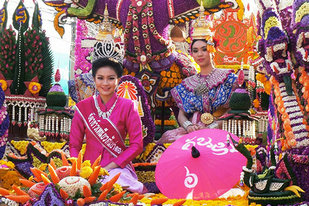 2020-05-12
Various flowers are blooming in Chiengmai, North Thailand. In February, local people held Flower Festival at Buak Hat Park to show particular tropical flowers.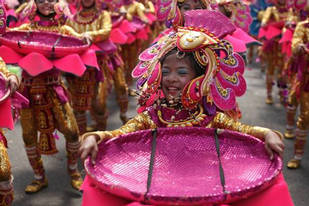 2020-04-17
Ati-atihan Festival is a celebration to honour the Santo Nino. It is held on the third Sunday of January, in the town of Kalibo, Philippines in the island of Panay.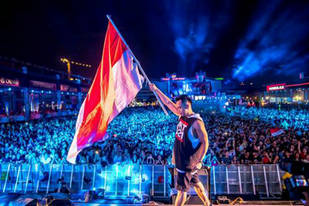 2020-04-17
Djakarta Warehouse Project began its journey in 2008 as merely a club event that took place in Jakarta's renowned Blowfish club called Blowfish Warehouse Project.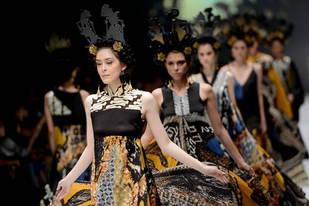 2020-04-17
Jakarta Fashion Week or JFW is a fashion event held annually in Jakarta, Indonesia.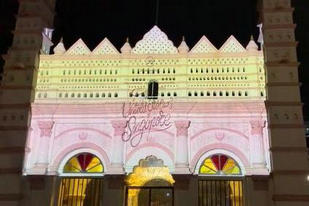 2020-04-17
SHF was launched in 2004 and is currently in its 16th year. This year's SHF was a special Singapore Bicentennial edition, held over four weekends from 15 March to 7 April 2019.
About us
The Window for ASEAN-China Children's Cultural Exchanges is designed to be a platform dedicated to ASEAN-China children's cultural exchanges so as to make far reaching impacts on the development of ASEAN-China relations.
Contact us
Address:ASEAN-China Centre, No. 43, Liangmaqiao Road, Chaoyang District, Beijing, China
Postcode: 100600
Tel: 86-10-65321660 ext 636
Fax: 86-10-85322527
Weibo: weibo.com/aseanchinacentre