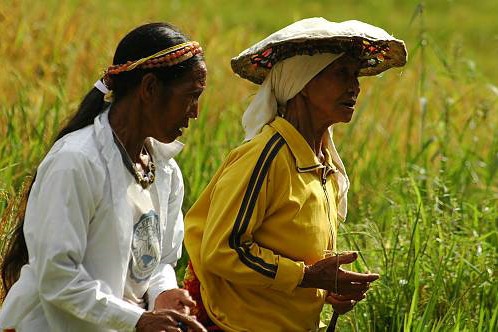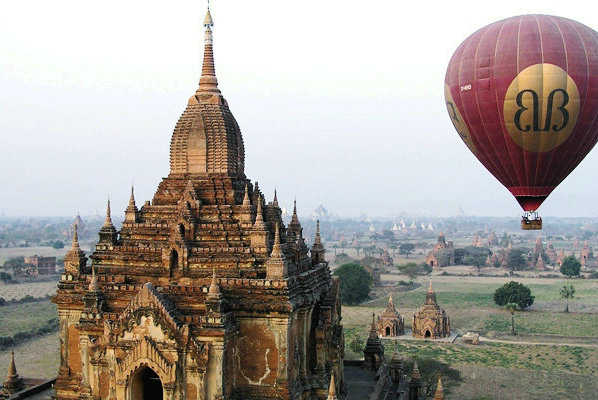 2020-12-04
The Hot Air Balloon Festival in Taungyi is among the festival highlights in November.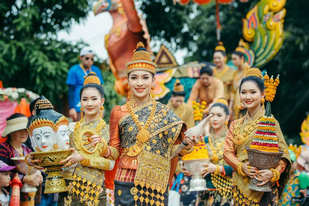 2020-11-09
Lao New Year Festival takes place in Fifth Month of Lao Luna Calendar (April in international calendar) and it is belief of 12 monthly practices and 14 general practices.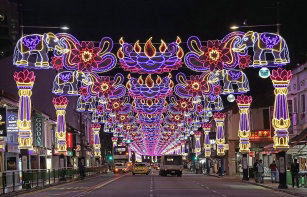 2020-10-09
Deepavali, Diwali in Hindi language, is the day for Hindu pilgrims' celebration of justice defeating devil.
2020-09-04
The custom of Loy Krathong began during the Kingdom of Sukotai in the mid-13th century.
About us
The Window for ASEAN-China Children's Cultural Exchanges is designed to be a platform dedicated to ASEAN-China children's cultural exchanges so as to make far reaching impacts on the development of ASEAN-China relations.
Contact us
Address:Asean-China Centre, No. 43, Liangmaqiao Road, Chaoyang District, Beijing, China
Postcode: 100600
Tel: 86-10-65321660 ext 636
Fax: 86-10-85322527
Weibo: weibo.com/aseanchinacentre