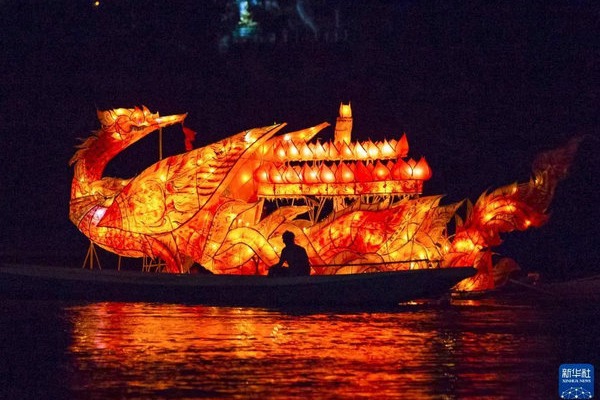 2023-05-09
In the ancient city of Luang Prabang in Laos, people light  up lanterns in various shapes to decorate the city and celebrate the Lantern Boat Festival.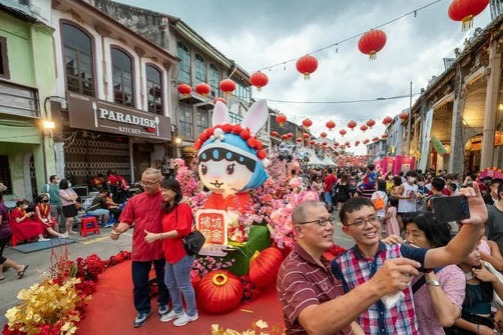 2023-04-04
The Penang Temple Fair was held in the monument area of George, capital of Penang state in Malaysia, on the evening of Jan 28.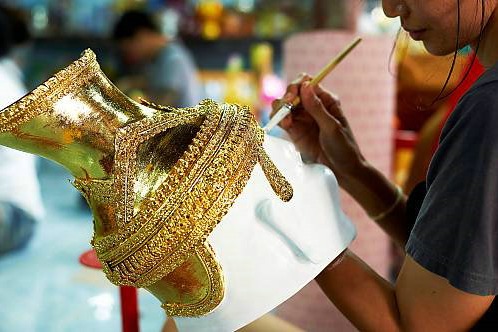 2023-03-07
Khon, the Khon Masked Dance Drama in Thailand, is a performing art that combines musical, vocal, literary, dance, ritual and handicraft elements.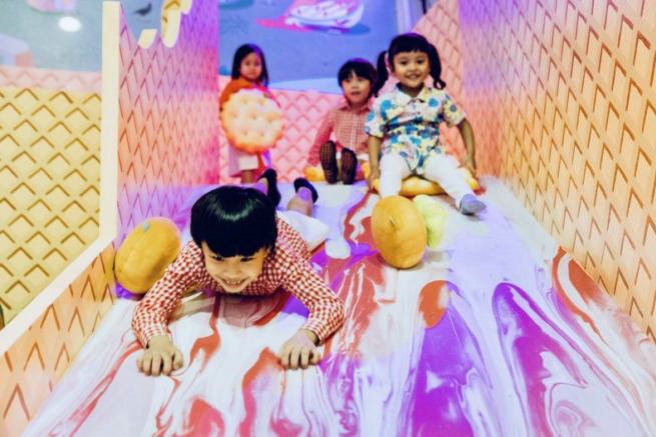 2023-01-17
Since 2013, Singapore Art Week (SAW) is the pinnacle celebration of Singapore's vibrant visual arts landscape hosted annually.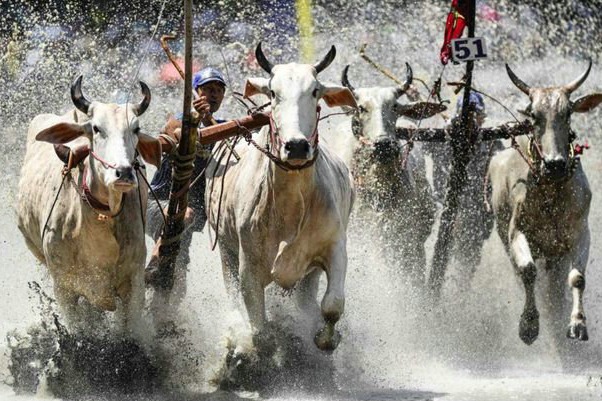 2022-12-23
In Vietnam's An Giang province, people gather to participate in the annual bull racing festival.
About us
The Window for ASEAN-China Children's Cultural Exchanges is designed to be a platform dedicated to ASEAN-China children's cultural exchanges so as to make far reaching impacts on the development of ASEAN-China relations.
Contact us
Address:ASEAN-China Centre, No. 43, Liangmaqiao Road, Chaoyang District, Beijing, China
Postcode: 100600
Tel: 86-10-65321660 ext 636
Fax: 86-10-85322527
Weibo: weibo.com/aseanchinacentre