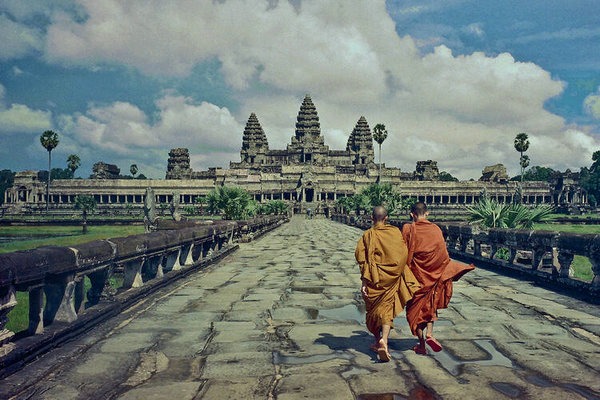 2021-09-13
Angkor is one of the most important archaeological sites in South-East Asia.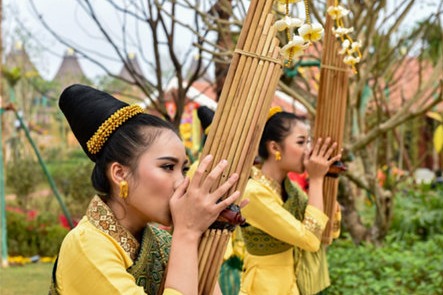 2021-08-12
The khaen music of the Lao people is played with a mouth organ that resembles panpipes but made with bamboo tubes of varying lengths, each with a metal reed.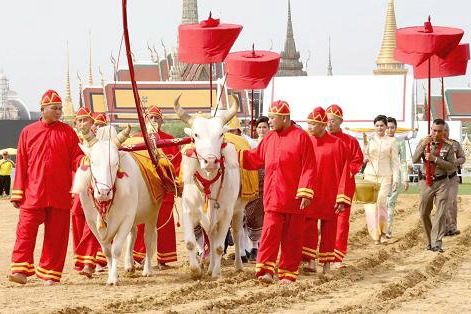 2021-07-08
At the beginning of each year's rainy season in May, the Thai royal family holds the traditional Ploughing Ceremony to pray for favorable weather and good harvest, attracting many people.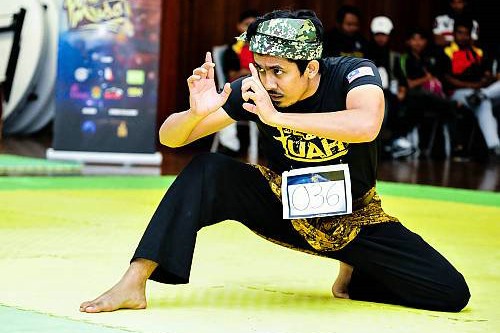 2021-06-10
Silat is a combative art of self-defence and survival rooted in the Malay Archipelago.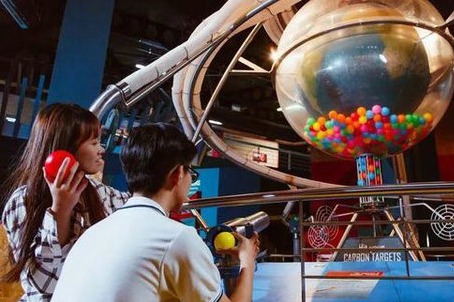 2021-05-18
Science Centre Singapore can never be skipped when we talk about science festival activities in Singapore.
About us
The Window for ASEAN-China Children's Cultural Exchanges is designed to be a platform dedicated to ASEAN-China children's cultural exchanges so as to make far reaching impacts on the development of ASEAN-China relations.
Contact us
Address:ASEAN-China Centre, No. 43, Liangmaqiao Road, Chaoyang District, Beijing, China
Postcode: 100600
Tel: 86-10-65321660 ext 636
Fax: 86-10-85322527
Weibo: weibo.com/aseanchinacentre