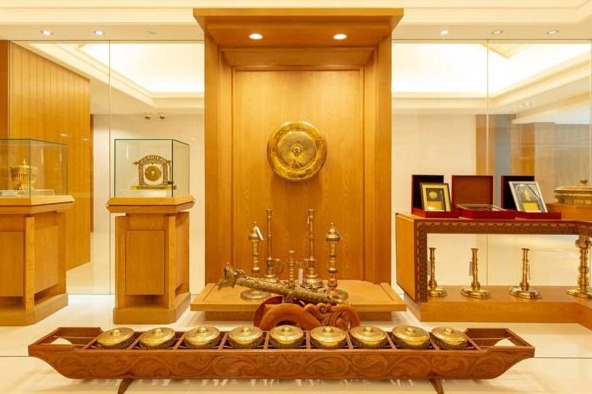 2021-03-15
Brunei is a tightly-knit, conservative community filled with warm politeness, evident in the way we speak, dress and carry ourselves. There are also hidden wonders in the vast expanses of the rainforests!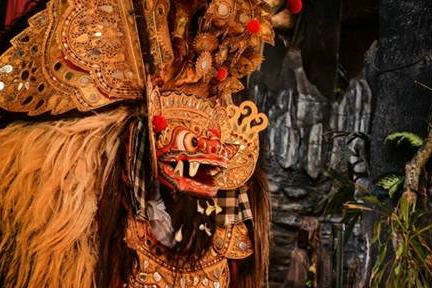 2021-02-07
The wondrous island of Bali is not only blessed with fascinating beaches and outstanding landscapes, but it also has an amazing traditional culture that remains well preserved, highlighting the daily life of its people.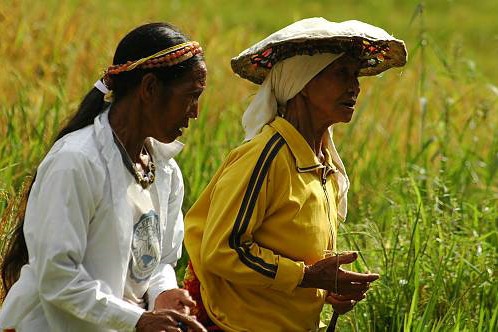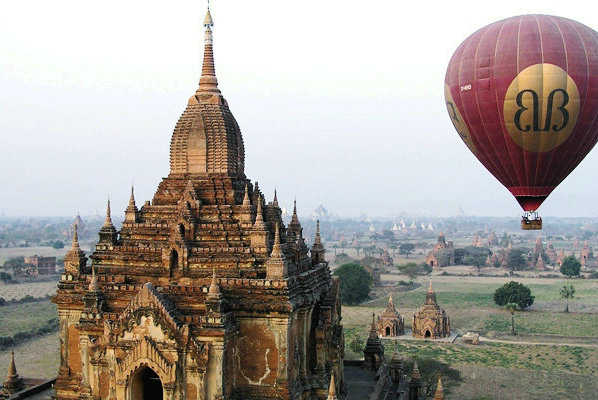 2020-12-04
The Hot Air Balloon Festival in Taungyi is among the festival highlights in November.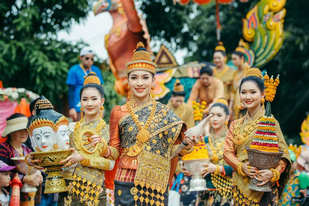 2020-11-09
Lao New Year Festival takes place in Fifth Month of Lao Luna Calendar (April in international calendar) and it is belief of 12 monthly practices and 14 general practices.
About us
The Window for ASEAN-China Children's Cultural Exchanges is designed to be a platform dedicated to ASEAN-China children's cultural exchanges so as to make far reaching impacts on the development of ASEAN-China relations.
Contact us
Address:Asean-China Centre, No. 43, Liangmaqiao Road, Chaoyang District, Beijing, China
Postcode: 100600
Tel: 86-10-65321660 ext 636
Fax: 86-10-85322527
Weibo: weibo.com/aseanchinacentre