2023-01-17
As one of the main persons in charge of the robot's R&D team, Wang Huazhen said the first batch of the robot successfully went overseas last week and passed the operational test of the Philippine Chinese Education Research Center.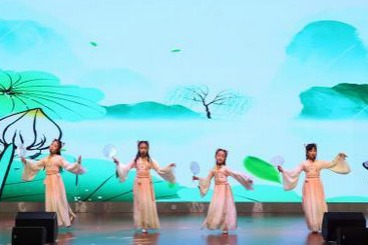 2023-01-17
The "2022 Chinese Cultural Land: Malaysia Camp" was unveiled in eastern China's Qingdao, Shandong province, on December 10, 2022.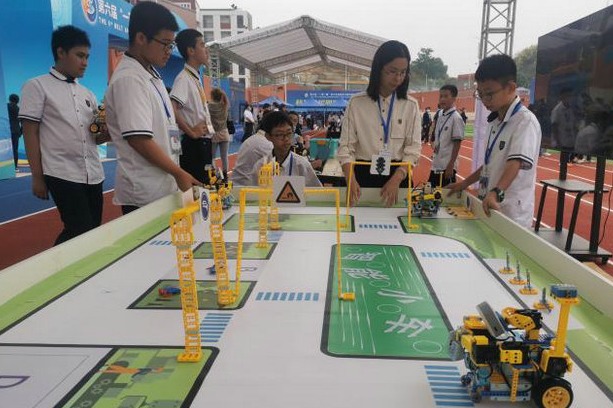 2022-12-23
The 6th Belt and Road Teenager Maker Camp and Teacher Workshop was held in Nanning on November 15, with teachers and students from 74 countries and regions participating in the event online and onsite.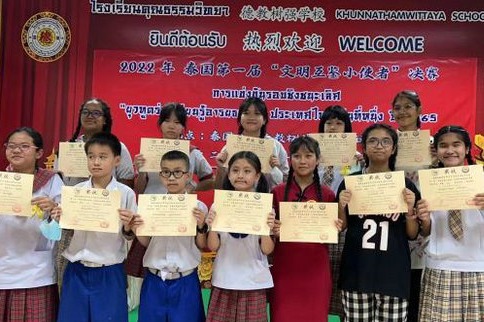 2022-12-23
The first "little messengers of mutual learning" exchange activity between an overseas Chinese school and Hainan province was launched on November 18.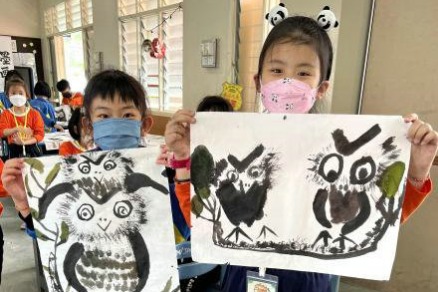 2022-12-07
The first "Chinese Culture Malay Tour" culture camp was successfully held at a primary school in Negeri Pahang from November 29 to 30.
About us
The Window for ASEAN-China Children's Cultural Exchanges is designed to be a platform dedicated to ASEAN-China children's cultural exchanges so as to make far reaching impacts on the development of ASEAN-China relations.
Contact us
Address:ASEAN-China Centre, No. 43, Liangmaqiao Road, Chaoyang District, Beijing, China
Postcode: 100600
Tel: 86-10-65321660 ext 636
Fax: 86-10-85322527
Weibo: weibo.com/aseanchinacentre