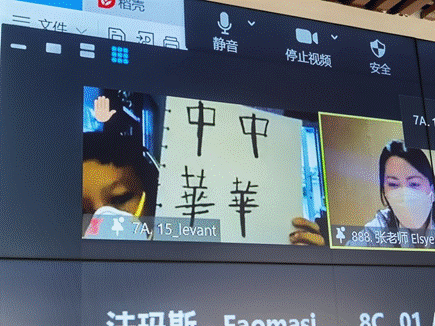 2022-05-19
Cui Miao wrote the characters for "China" in an online class. On the other side of the screen, teenagers in Indonesia were following her lead, stroke by stroke.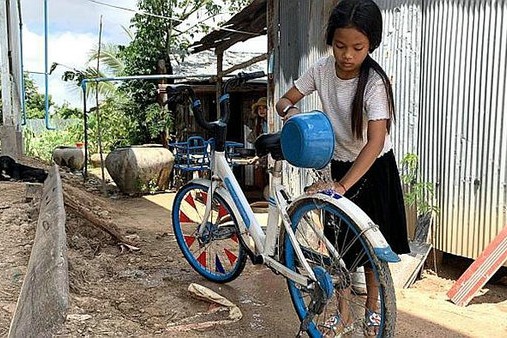 2022-05-19
In 2021, Hello Inc. actively participated in the "International Love Bicycle Project", which aimed to reuse idle resources in society to help children in developing countries take short trips and reduce the time they spend on school trips so that they can better receive education.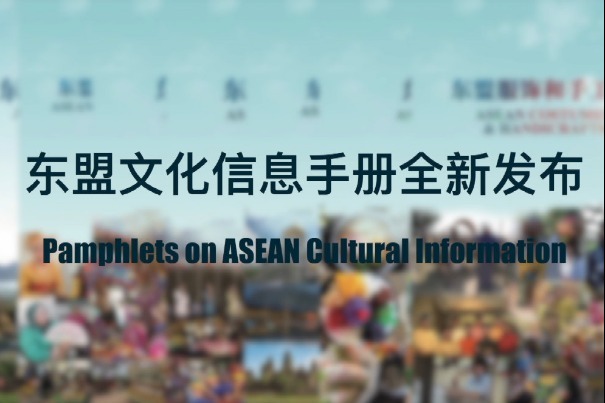 2022-05-17
To showcase the colorful cultures of ASEAN Member States (AMS), online pamphlets on ASEAN cultural information were released in May 2022.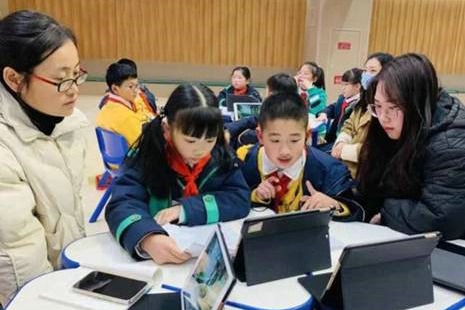 2022-04-15
A dialogue on sustainability took place between students and the Singapore's Ministry of Education.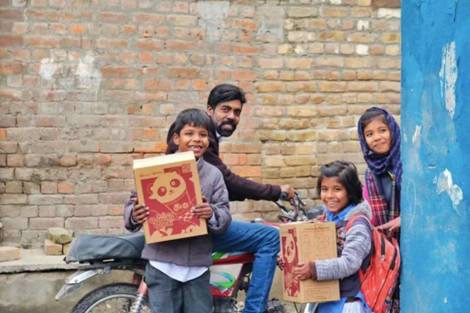 2022-04-15
After three years of efforts, 2.6 billion orders on Tmall, an online retailer, from millions of merchants and consumers have turned into "Gifts from Panda Land".
About us
The Window for ASEAN-China Children's Cultural Exchanges is designed to be a platform dedicated to ASEAN-China children's cultural exchanges so as to make far reaching impacts on the development of ASEAN-China relations.
Contact us
Address:ASEAN-China Centre, No. 43, Liangmaqiao Road, Chaoyang District, Beijing, China
Postcode: 100600
Tel: 86-10-65321660 ext 636
Fax: 86-10-85322527
Weibo: weibo.com/aseanchinacentre