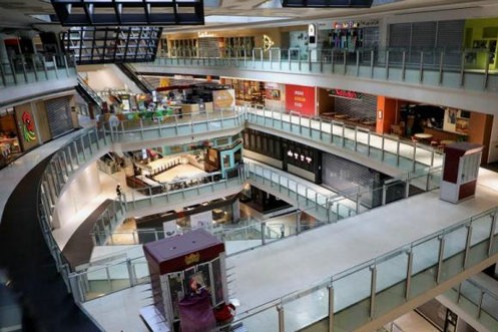 2021-11-15
Noor Hisham Abdullah, director-general of the Malaysia Ministry of Health, announced on Oct 1 that the country's drug regulatory authorities gave conditional approval for the use of China's CoronaVac shot for adolescents above the age of 12 in the country.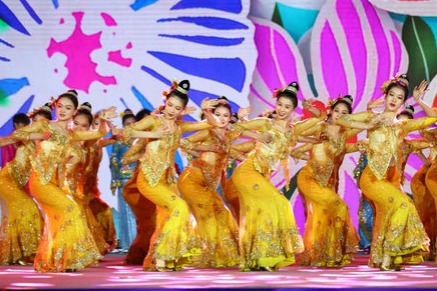 2021-11-15
The opening ceremony of the 3rd ASEAN-China TV Week and the closing ceremony of the ASEAN-China Youth Hosts Camp were held in Nanning on Oct 27, 2021.
2021-09-28
The 2021 China-ASEAN Education Cooperation Week, co-sponsored by the Ministry of Foreign Affairs of China, the Ministry of Education of China and the People's Government of Guizhou province, kicked off on Sept 24, 2021 at the permanent venue of the cooperation week in Guizhou.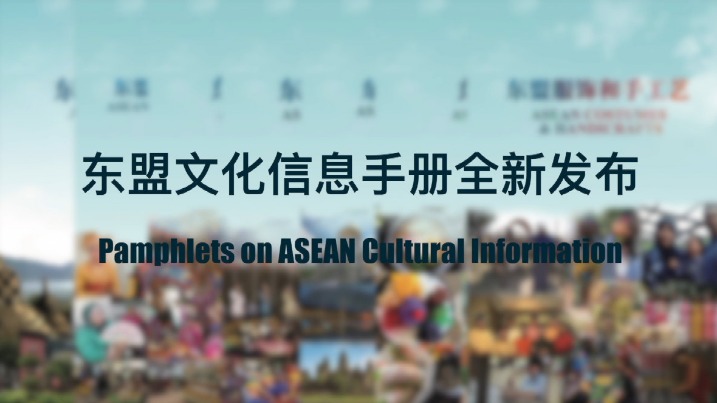 2021-09-23
Pamphlets on ASEAN Cultural Information were released on Sept 17 at the Reception in Celebrating the 30th Anniversary of ASEAN-China Dialogue Relations, according to the ASEAN-China Center.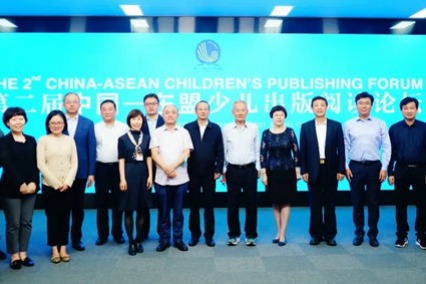 2021-09-17
The Second China-ASEAN Children's Publishing Forum, a key event of the 28thBeijing International Book Fair, co-sponsored by the China National Publications Import & Export (Group) Co Ltd and the Jieli Publishing House, took place in Beijing on Sept 16, 2021.
About us
The Window for ASEAN-China Children's Cultural Exchanges is designed to be a platform dedicated to ASEAN-China children's cultural exchanges so as to make far reaching impacts on the development of ASEAN-China relations.
Contact us
Address:Asean-China Centre, No. 43, Liangmaqiao Road, Chaoyang District, Beijing, China
Postcode: 100600
Tel: 86-10-65321660 ext 636
Fax: 86-10-85322527
Weibo: weibo.com/aseanchinacentre