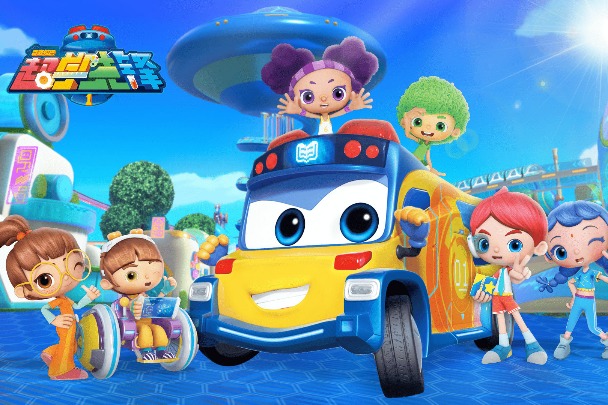 2022-08-15
The first and second seasons of the Chinese animated series "GoGoBus and TeamSteam" will air on Singapore MediaCorp from July 17, marking a new move of Chinese animation in the overseas market.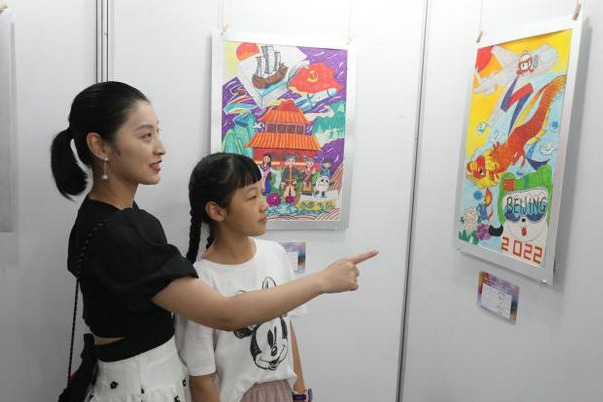 2022-08-15
The 8th Asian Children's Art Exhibition was launched at the Dalian Museum on July 15.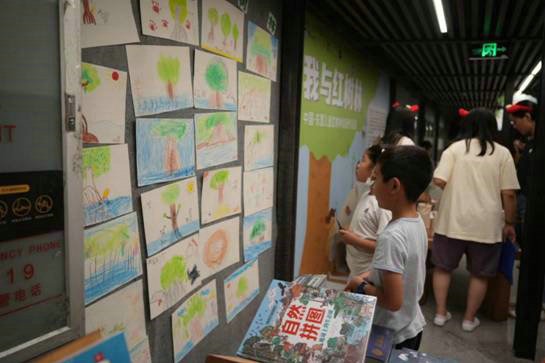 2022-07-18
A painting exhibition by ASEAN-China children titled "Me and Mangrove" was held in Sichuan province on June 25, 2022.
2022-06-17
Children with dyslexia need special help in learning how to read, and Chinese learning materials are scarce in Singapore, according to Singaporean Zaobao. As a result, a nurturing center has launched a Chinese interactive book that combines comics and audio recordings, to help dyslexic children learn Chinese.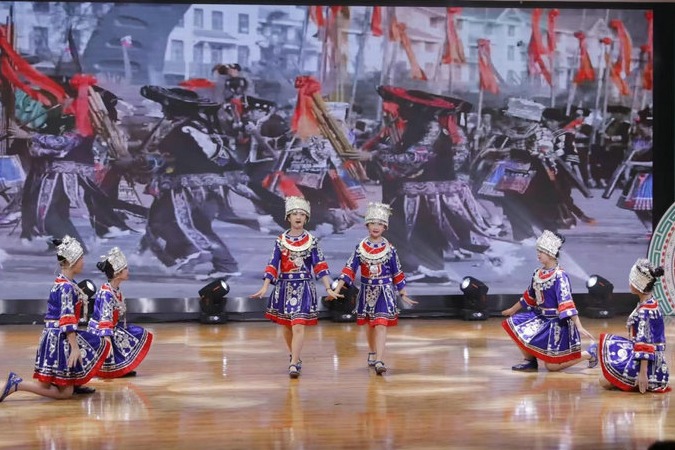 2022-06-17
The 2022 song festival for teenagers of the China AESAN of Zhuang Ethnic Group was recently held at ASEAN-China Youth Culture and Art Center in Nanning.
About us
The Window for ASEAN-China Children's Cultural Exchanges is designed to be a platform dedicated to ASEAN-China children's cultural exchanges so as to make far reaching impacts on the development of ASEAN-China relations.
Contact us
Address:ASEAN-China Centre, No. 43, Liangmaqiao Road, Chaoyang District, Beijing, China
Postcode: 100600
Tel: 86-10-65321660 ext 636
Fax: 86-10-85322527
Weibo: weibo.com/aseanchinacentre