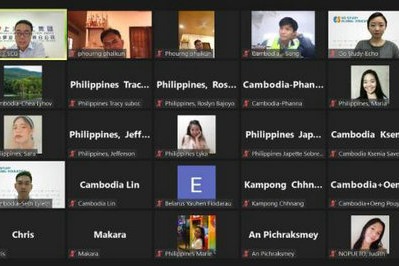 2023-05-09
The Belt and Road Overseas Engineering Science Camp - Cambodia Rural Road Project Phase II, Stage 1 Live Broadcast, was successfully held recently.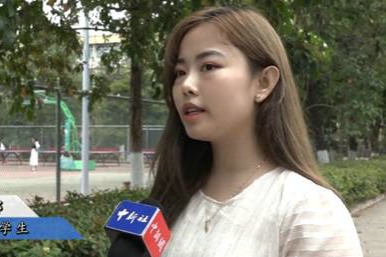 2023-05-09
The completion and operation of the China-Laos Railway has created convenient conditions for economic, trade and people-to-people exchanges between China and Laos, promoting the rising trend of learning Chinese among the Lao people.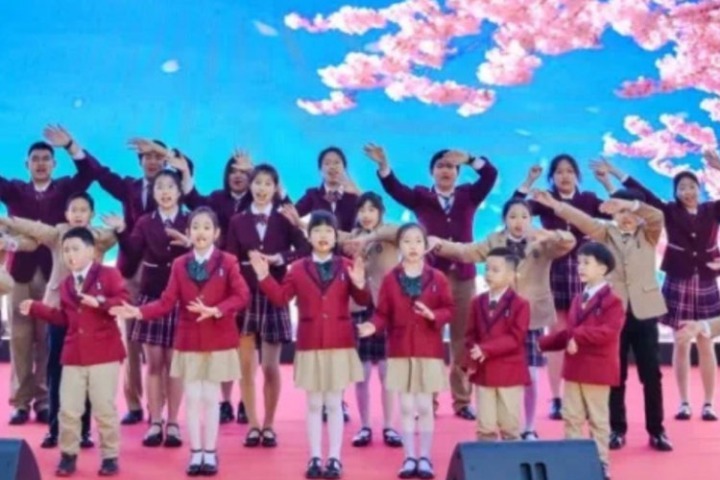 2023-05-06
On 6 April, the opening ceremony of the 2023 Begonia Cultural Festival and Begonia Poetry Event were successfully held at the Former Residence of Soong Ching Ling in Beijing.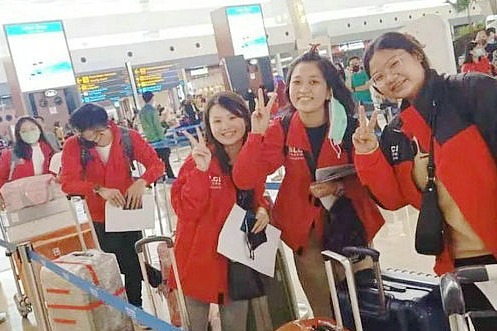 2023-04-04
A group of Indonesian students took a Xiamen Airlines flight from Jakarta International Airport to enroll in classes in China.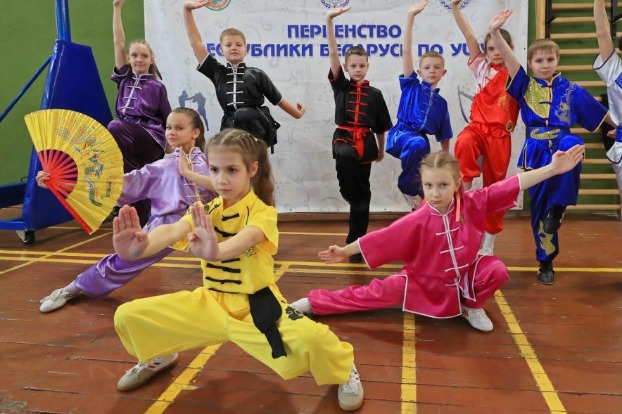 2023-04-04
Hu Gang, chairman of Singapore Youth Cultural Arts Centre, was actively preparing for the 5th Singapore International Wushu Culture and Arts Festival with his team members.
About us
The Window for ASEAN-China Children's Cultural Exchanges is designed to be a platform dedicated to ASEAN-China children's cultural exchanges so as to make far reaching impacts on the development of ASEAN-China relations.
Contact us
Address:ASEAN-China Centre, No. 43, Liangmaqiao Road, Chaoyang District, Beijing, China
Postcode: 100600
Tel: 86-10-65321660 ext 636
Fax: 86-10-85322527
Weibo: weibo.com/aseanchinacentre