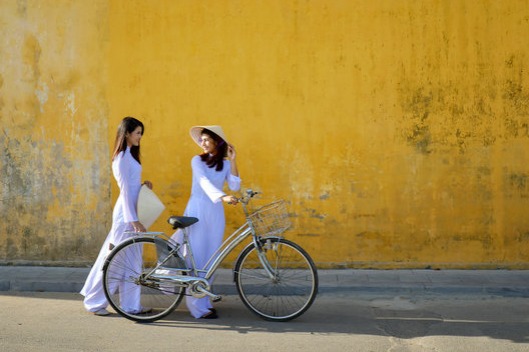 2022-03-01
Hoi An was declared a UNESCO World Heritage Site in 1999. It still retains the heartbeat of its past commerce, culture and dreams. Here are some of its most photogenic and instagrammable sites and scenes.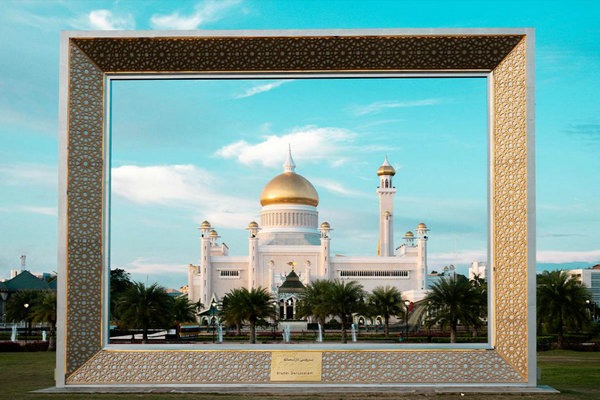 2022-01-12
Brunei has a myriad photo-worthy landmarks that are the perfect backdrops for an instantly likeable post on your favorite social media account.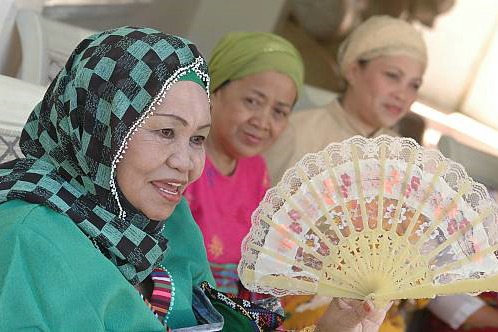 2021-11-15
The Darangen is an ancient epic song that encompasses a wealth of knowledge of the Maranao people who live in the Lake Lanao region of Mindanao.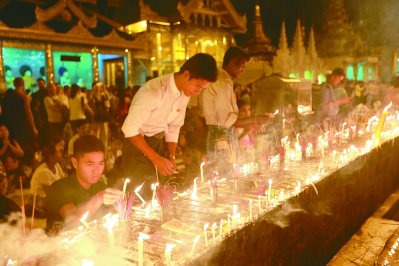 2021-10-14
According to Buddhist legend, Buddha Sakyamuni preached sutras for the gods from April 15 to July 15 of the Burmese calendar. When the moon is full in July, Sakyamuni will come to the world surrounded by the gods, and the Burmese people light colorful lights and candles to welcome him.
About us
The Window for ASEAN-China Children's Cultural Exchanges is designed to be a platform dedicated to ASEAN-China children's cultural exchanges so as to make far reaching impacts on the development of ASEAN-China relations.
Contact us
Address:ASEAN-China Centre, No. 43, Liangmaqiao Road, Chaoyang District, Beijing, China
Postcode: 100600
Tel: 86-10-65321660 ext 636
Fax: 86-10-85322527
Weibo: weibo.com/aseanchinacentre