Students from Indonesia arrive for study in China
A group of Indonesian students took a Xiamen Airlines flight from Jakarta International Airport to enroll in classes in China.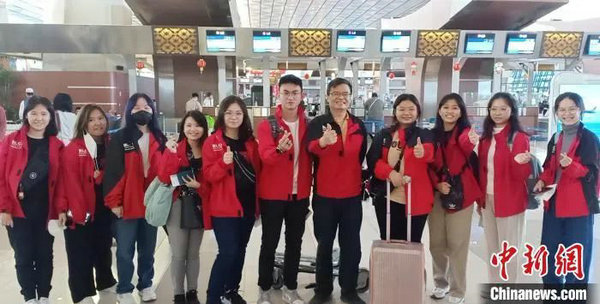 With the easing of the coronavirus pandemic and the adjustment of China's prevention and control measures, Indonesian students have returned to China.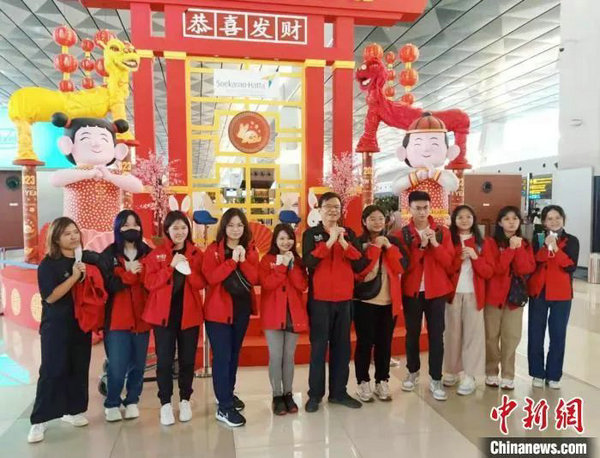 The 10 students were transported to China's Anhui University by the Jakarta-based Chinese language training institution Indonesia Beijing College, and will continue undergraduate programs which began in 2020, 2021 and 2022. Due to the pandemic, these students had been taking online lessons, and they fervently wished to attend classes in-person.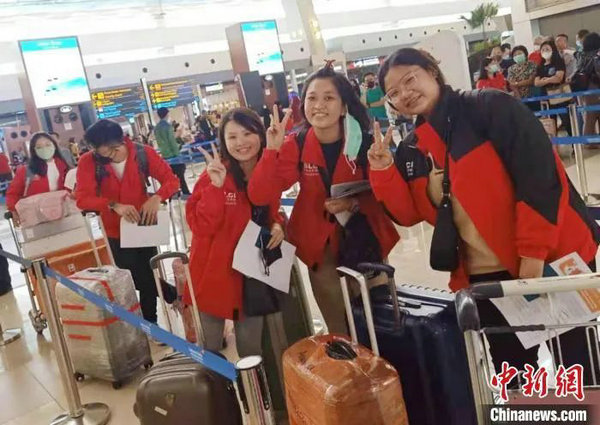 The total number of Indonesian students studying in China currently exceeds 15,000, and China has become an important destination for aspiring degree holders from the country.
Contact us
Address:ASEAN-China Centre, No. 43, Liangmaqiao Road, Chaoyang District, Beijing, China
Postcode: 100600
Tel: 86-10-65321660 ext 636
Fax: 86-10-85322527
Weibo: weibo.com/aseanchinacentre