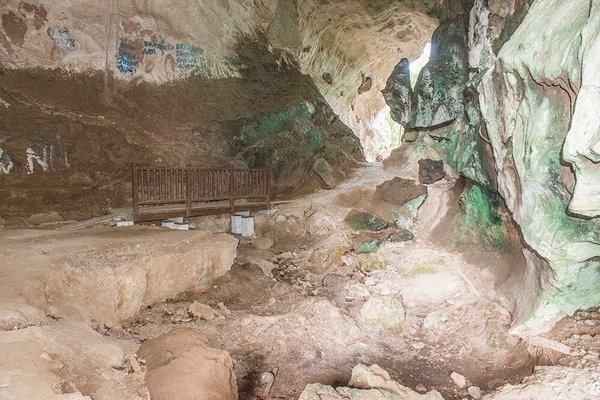 2022-05-19
Situated in the lush Lenggong Valley, the property includes four archaeological sites in two clusters which span close to 2 million years, one of the longest records of early man in a single locality, and the oldest outside the African continent.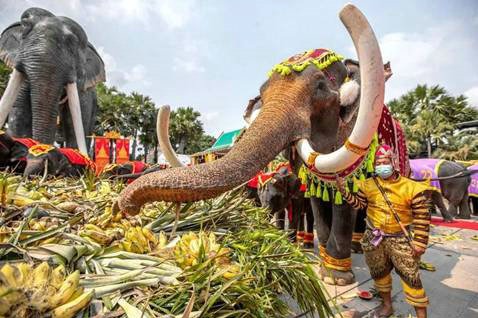 2022-04-15
Thailand is known as the land of elephants. Elephants are symbols of auspicious and national treasures in Thailand, widely loved by tourists. March13 is the annual Thai elephant festival.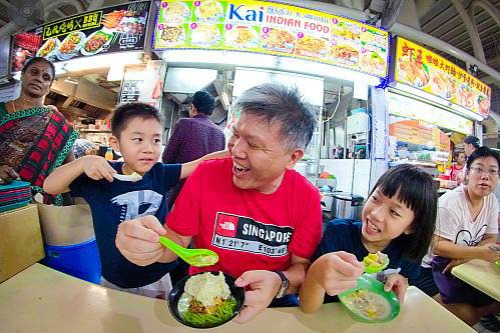 2022-03-22
Hawker culture in Singapore: community dining and culinary practices in a multicultural urban context is present throughout Singapore.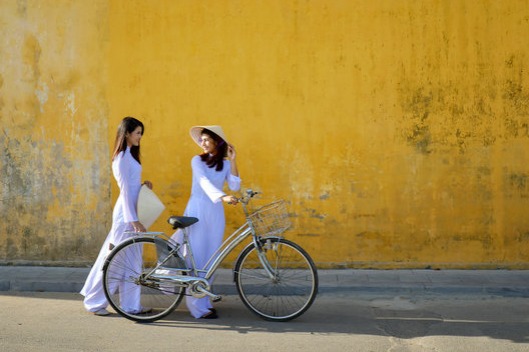 2022-03-01
Hoi An was declared a UNESCO World Heritage Site in 1999. It still retains the heartbeat of its past commerce, culture and dreams. Here are some of its most photogenic and instagrammable sites and scenes.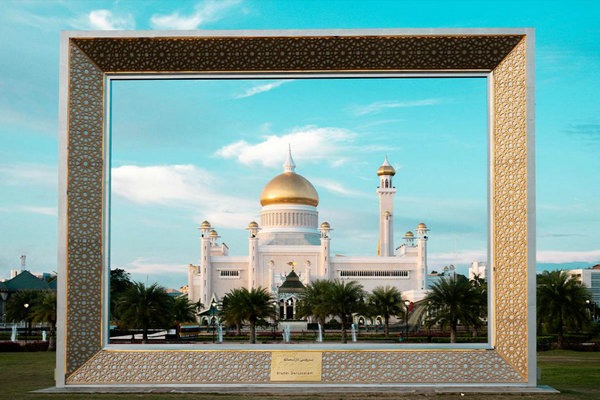 2022-01-12
Brunei has a myriad photo-worthy landmarks that are the perfect backdrops for an instantly likeable post on your favorite social media account.
About us
The Window for ASEAN-China Children's Cultural Exchanges is designed to be a platform dedicated to ASEAN-China children's cultural exchanges so as to make far reaching impacts on the development of ASEAN-China relations.
Contact us
Address:ASEAN-China Centre, No. 43, Liangmaqiao Road, Chaoyang District, Beijing, China
Postcode: 100600
Tel: 86-10-65321660 ext 636
Fax: 86-10-85322527
Weibo: weibo.com/aseanchinacentre