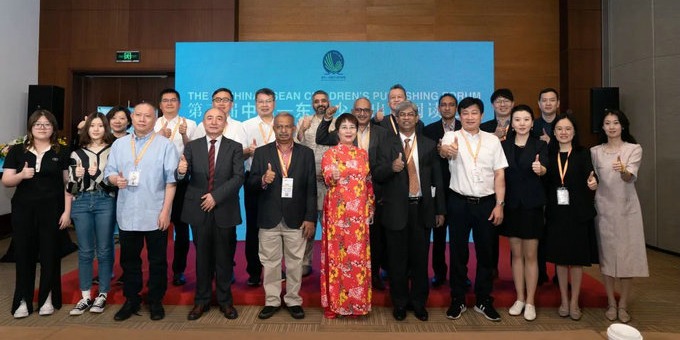 2023-06-28
The 3rd China-ASEAN Children's Publishing and Reading Forum was held during the Beijing International Book Fair on June 16, 2023. During the forum, nearly 100 children's publishing guests from China and ASEAN countries participated in the conference to discussthe"many possibilities of China-ASEAN children's book publishing cooperation" in depth.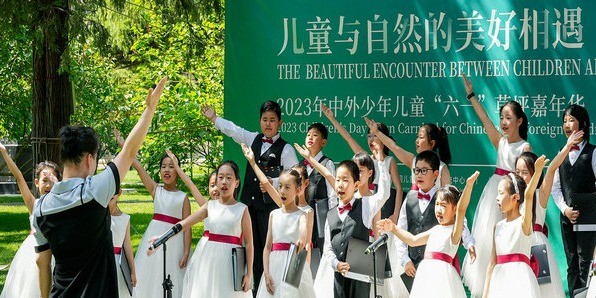 2023-06-05
On June 3, the "Beautiful Encounter between Children and Nature" organized by the China Children's Center was held in Beijing.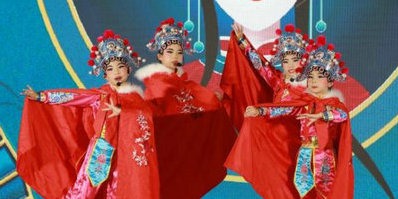 2021-11-05
A reception celebrating the 30th anniversary of ASEAN-China dialogue relations was held at ASEAN-China Center in Beijing on Sept 17, 2021.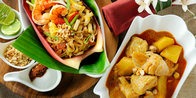 2019-11-06
A feast of authentic Thai food is ready to satisfy the taste buds of Beijing foodies at the 2019 ASEAN Gourmet Festival in the capital.
About us
The Window for ASEAN-China Children's Cultural Exchanges is designed to be a platform dedicated to ASEAN-China children's cultural exchanges so as to make far reaching impacts on the development of ASEAN-China relations.
Contact us
Address:ASEAN-China Centre, No. 43, Liangmaqiao Road, Chaoyang District, Beijing, China
Postcode: 100600
Tel: 86-10-65321660 ext 636
Fax: 86-10-85322527
Weibo: weibo.com/aseanchinacentre