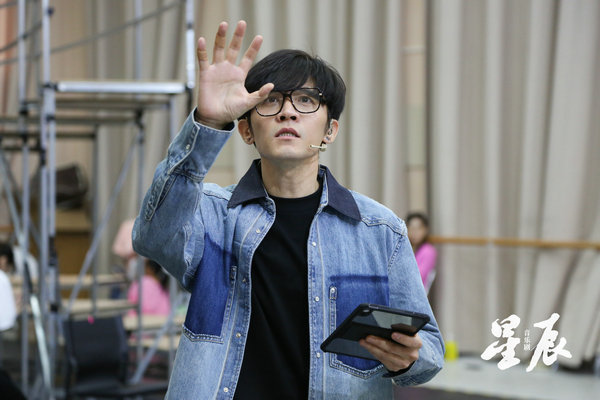 The City of Stars, will premier at the China National Opera House in Beijing with shows from Sept 28 to Oct 1.
The musical, featuring director Xie Ke, scriptwriter Wang Lingyun and songwriter Tan Xuan, tells the story of young people who contribute and work for the Xiong'an New Area in North China's Hebei province.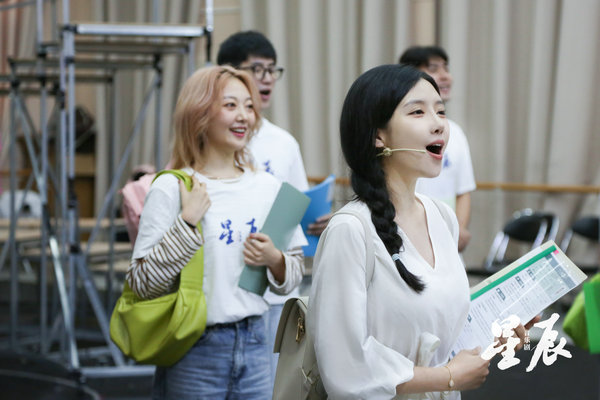 Produced by the China Oriental Performing Arts Group, the musical is the result of the company jointly working with Hebei province. Plans to construct the Xiong'an New Area, located about 100 kilometers southwest of Beijing, were announced on April 1, 2017, with the aim of building the region — spanning Rongcheng, Anxin and Xiongxian counties — into a national model of high-quality development and a new engine for the economic system. The creative team went to the area to collect materials for the musical, unveiling the efforts and ambition behind that project.
Chinese musical performers, such as Zheng Qiyuan, Ju Hongchuan and Liu Meilin, who have a large fan base among Chinese musical lovers, will play leading roles in the musical.