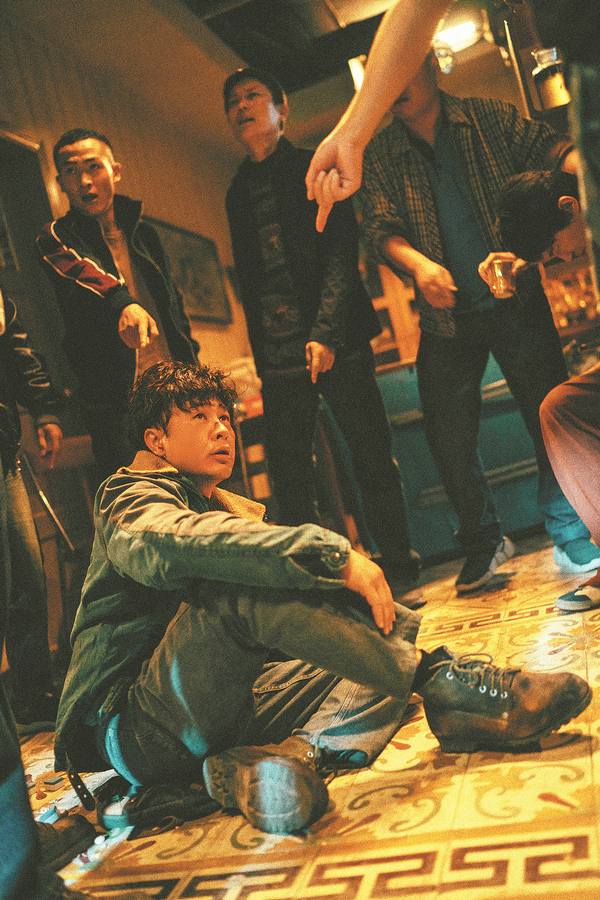 The Knockout, a suspense-filled crime series produced by China's Netflix iQIYI, is arguably China's most popular TV series from the first half of this year, smashing multiple viewership records and captivating tens of millions of audience members both at home and abroad.
The knockout success of the series continues as it was nominated on Tuesday as the Best OTT (Over-the-top) Original for the 2023 Asia Contents Awards & Global OTT Awards of the 28th Busan International Film Festival in South Korea.
Written by Zhu Junyi and directed by Xu Jizhou, the 39-episode drama stars actors Zhang Songwen and Zhang Yi, who respectively play a fishmonger-turned-gang boss and a devoted police officer, recounting how they turn from friends to foes over a period of two decades.
Premiering on Jan 14, the series set rating records to top a total of 11 viewership rankings on the streaming site iQIYI and reached a television audience of nearly 320 million with its broadcast on China Central Television's channel 8.
Translated to more than eight subtitled languages, including English, Spanish and Korean, the crime series was simultaneously streaming on iQIYI's international platform, reaching a total of 191 countries and regions. It topped the viewership ratings for Chinese dramas in North America, Australia, New Zealand, the United Kingdom and Japan, and received a high score of 8.5 out of 10 on the American review aggregator IMDb.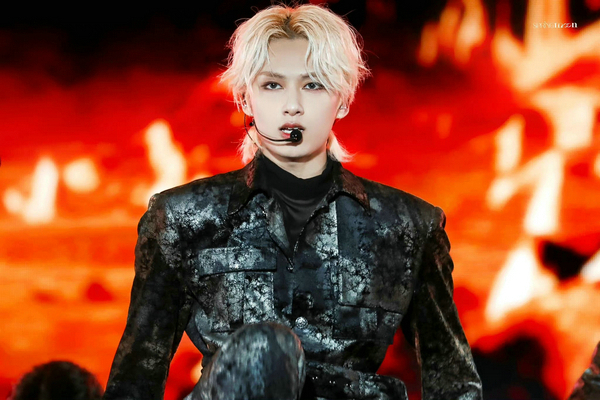 Wen Junhui, star of Exclusive Fairy Tale, a romance drama that started streaming exclusively on iQIYI in late July, was nominated for the Best Newcomer Actor Award. Also known by his stage name Jun, the 27-year-old Chinese actor, dancer and singer is a member of the South Korean boy group Seventeen and its subunit Performance Team.
The Asia Contents Awards & Global OTT Awards of the Busan International Film Festival, scheduled to take place on October 8th this year, celebrate excellence in TV, streaming services, and online content produced in the past year in 14 Asian countries and regions, including China, South Korea and Japan.
Featuring ten competitive categories, including Best Creative, Best Lead Actor and Actress, and Best Reality and Variety, the awards have been presented four times and have garnered widespread industry attention.
Previously, two iQIYI-produced smash hits —The Bad Kids and The Long Night — scooped the Best Creative Award in 2020 and The Best OTT Original Award in 2021, respectively.