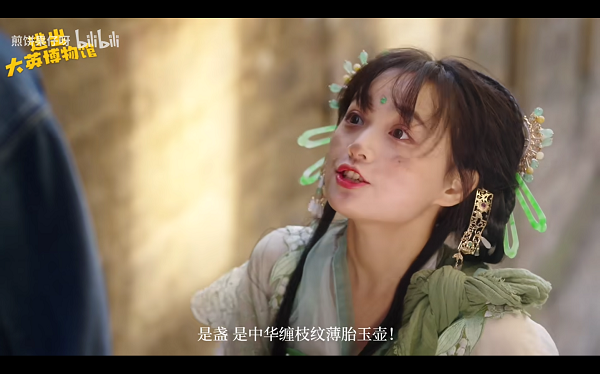 A Chinese short video series that has gone viral on social media has sparked heated discussions about the return of Chinese cultural relics from overseas.
Titled Escape from British Museum, the three-episode series tells the story of how a Chinese jade teapot, having turned into a woman and escaped from the British Museum, returned to China with the help of a Chinese journalist.
The series, released over August 30 to September 5, had received more than 20 million likes on Douyin, the Chinese version of TikTok, and each episode had been played over 5 million times on Bilibili, another Chinese video platform, by September 8.
A Chinese vlogger posted a video online earlier this year depicting her visit to the British Museum, saying that the cultural relics must miss home. A comment under the post suggested that someone should one day make an animation about cultural relics escaping from the museum.
The idea in the comment inspired another two Chinese vloggers to research the topic and travel to the UK to shoot the video, but not as an animation.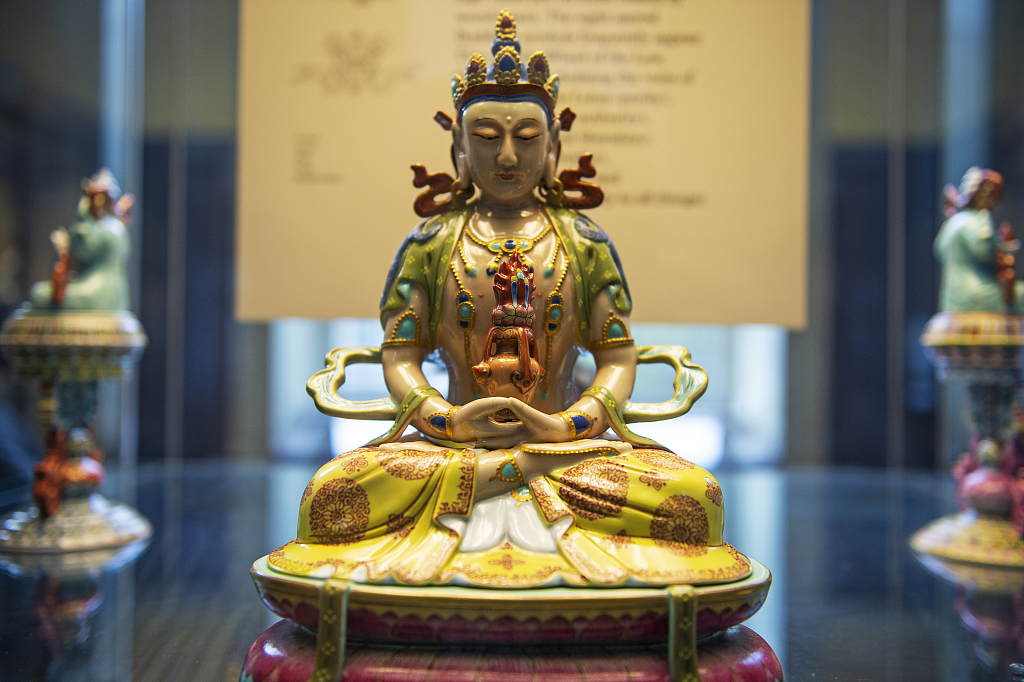 The story has touched Chinese web users with its theme of homecoming, and has amplified calls for the British Museum to return cultural relics taken from China in the aftermath of a recent scandal regarding thefts at the museum.
About 2,000 items from the British Museum collection were reported to be missing, stolen or damaged last month. The thefts prompted renewed calls from many countries – including Sudan, Nigeria and Greece – demanding the return of their artefacts held by the museum, which has long claimed the relics are better protected in the British Museum than in their home countries.
The British Museum announced on its website that the museum has a collection of 23,000 Chinese cultural relics, which is believed to be the largest collection outside of China.