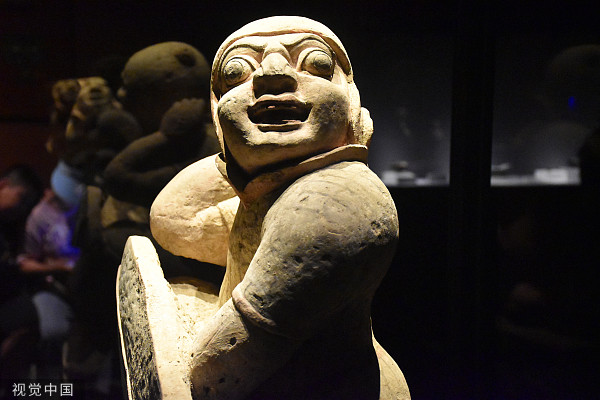 During the summer holiday, visiting museums has emerged as a new trend, with several renowned museums being dubbed as "must-visit" destinations by netizens. Tourists were seen queuing for long hours in front of museums and obtaining entrance tickets became more challenging.
According to media reports, the Henan Museum received more than 12,000 visitors this summer, nearly double that of the same period in 2019. The Hangzhou Museum recorded 12,800 visitors on July 16, setting a new daily attendance record.
Sun Mingli, the curator of the Suzhou Museum, said bookings for museum visits were snapped up within hours. To accommodate the increasing number of visitors, the museum extended its opening hours to 9 pm.
Directors of the Shandong Museum and the Nanjing Museum also reported heightened enthusiasm among tourists this summer. The Shandong Museum has assigned core staff members to rotate in introducing exhibits daily, while they have also set up a "curator's day" on Tuesdays, on which day museum heads personally guide visitors.
In response to the growing demand, 46 museums in Beijing canceled their customary Monday closures and remained open daily until August 31.