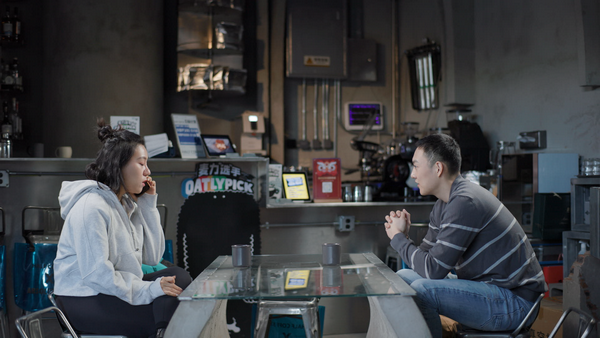 Couples meet and throw their fate to the wind amid a new age of romance, Xing Wen reports.
Two strangers, a man and woman, much like the people we encounter every day, meet for the first time on a blind date. During dinner, they talk, engage in playful banter, tease and offend each other, and finally begin heartfelt conversations. Every moment of hesitation, nervous laughter, instances of excitement, subtle avoidance, and fleeting moments of uncertainty are caught on camera in close-up shots of their expressions.
In recent years, reality shows bringing together carefully selected young men and women under the same roof over a span of time have become popular. Watching to see if there are any sparks of attraction among these attractive men and women has the appeal of a romantic drama for an audience yearning for whimsical love stories. The inspiration of the genre on dating shows is reinforced by the latter's meticulously choreographed setups and carefully edited scenes.