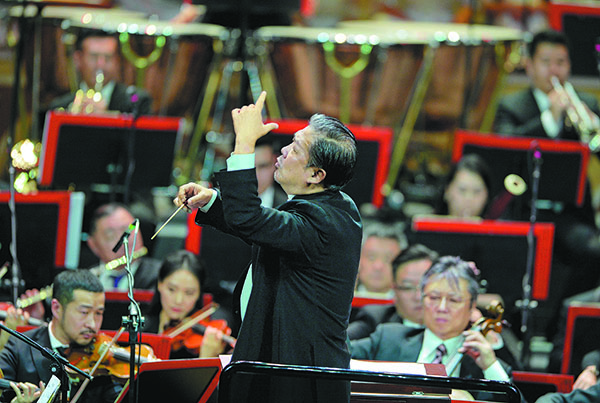 After years of COVID disruption, the China Philharmonic roars back to life with marathon opening concert, Chen Nan reports.
The China Philharmonic Orchestra opens its 2023-24 season under the baton of conductor Yu Long, with a three-day marathon featuring five young Chinese pianists, playing four piano concertos; Symphonic Dances, Op 45;and Rhapsody on a Theme of Paganini, Op 43, by Russian composer Sergei Rachmaninoff.
Between Saturday and Sept 4, three concerts will be staged at the National Centre for the Performing Arts in Beijing. The five pianists will be Zuo Zhang, Bao Yang, Wang Zhiren, Ju Xiaofu and Wang Yalun.
"This year marks the 150th anniversary of Rachmaninoff's birth and the three-day marathon will bring an end to our yearlong celebration of the composer, and is the first such marathon in the orchestra's 23-year history," Yu said in the rehearsal room in Beijing on Aug 14. "These five talented young pianists will kick off the upcoming season, which is dedicated to young musicians."
For its 23rd season, the China Philharmonic Orchestra has a schedule of 21 concerts.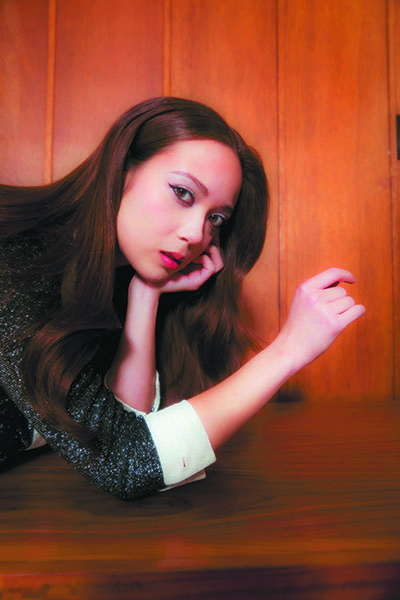 Laufey Lin, whose Chinese name is Lin Bing, will join the orchestra for a jazz concert on Sept 26, under the baton of Jin Yukuang. Both are 23 years old, and they both will be performing with the orchestra for the first time.
Born into a musical family, Lin's grandfather was the renowned violin educator Lin Yaoji (1937-2009) and her mother is a violinist with the Iceland Symphony Orchestra. Laufey Lin composes, sings and plays cello, and has a large online fan base. She recorded her first song, Street by Street, on campus at the Berklee College of Music in the winter of 2020. Since then, she has released an EP, Typical of Me, and a debut album, Everything I Know About Love. A second album, Bewitched, will be released on Sept 8.
Other young musicians will also be playing with the China Philharmonic Orchestra for the first time. Zhou Ying, who was born in 1993 and won the second Shanghai Isaac Stern International Violin Competition in 2018, will perform in a concert on March 3, 2024, featuring Johannes Brahms' Violin Concerto in D Major, Op 77, and Symphony No 2 in D Major, Op 73, under the baton of conductor Chen Lin, at the Forbidden City Concert Hall in Beijing.