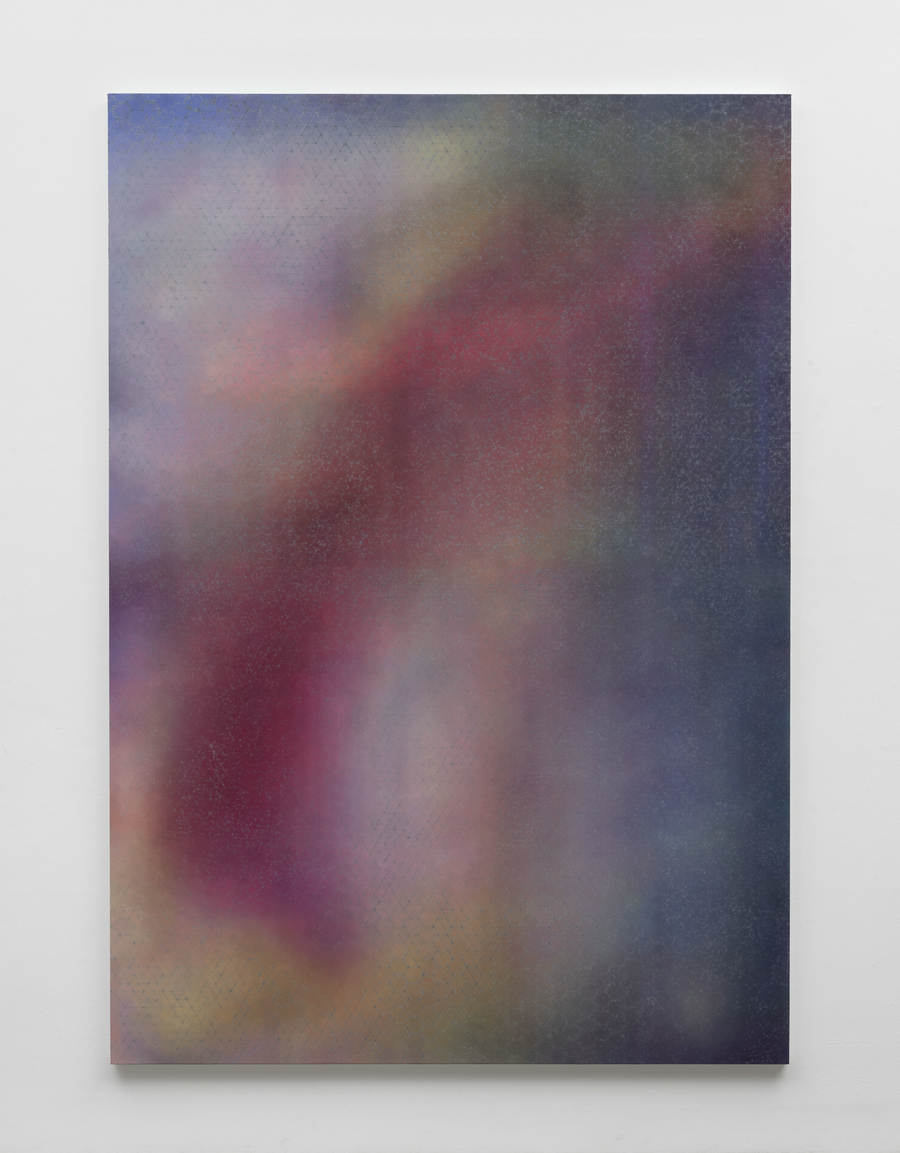 Hailing from Fujian province, artist Chen Lizhu launched her abstract artistic career after finishing her studies in the Netherlands in 2007. On view are 10-odd paintings from the Meditation Space series created in the last two years, which is seen by art critics as a continuation of the Space series she first created in 2012.
Through sumptuous layers of colors and brushstrokes, she turns canvases into monochromatic, poetic and soothing spaces that beckon viewers to walk in, sit down and meditate.
Another striking feature of the series is the color contrast between the canvas and its four sides, which are often neglected by painters. The atmospheric rendering of the border between the two color fields in her compositions conjures up the hazy aura of paintings of the Song dynasty (960-1279), remarked Sun Yongzeng, the White Box's director and the exhibit's curator.
Hidden Garden runs until September 16.