Headphones have become something of a sanctuary in today's world. No matter where you turn – be it home, parks, streets, subways, buses and offices – you'll find people donning headphones.
According to a research report by eMarketer, the number of podcast listeners in China surged to 86 million in 2021. iResearch forecast this number will surpass 120 million by 2023.
So what are the people in China listening to? As podcasts delve into every topic about Chinese culture, which programs have emerged as success in the country?
Let's check out a few.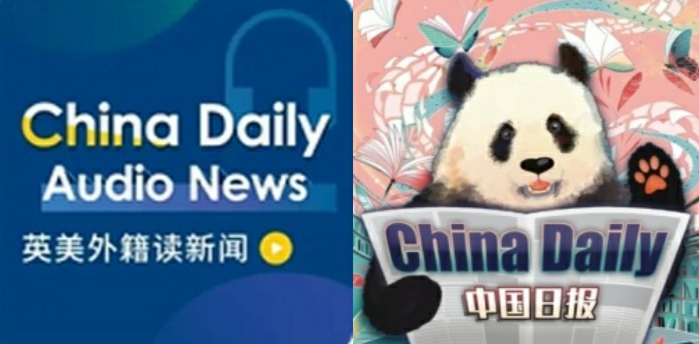 China Daily podcast
Produced by: China Daily
Podcast channels: Apple Podcasts, Ximalaya
Language: English
China Daily podcast provides news and insight about China with a wealth of information about Chinese culture, politics and economics. When it comes to Chinese culture, the podcast delves into an array of subjects, including Chinese cultural heritage, cuisine, lifestyle, tourism, traditional festivals and more, delivering a comprehensive look at China's cultural charm of past and present.