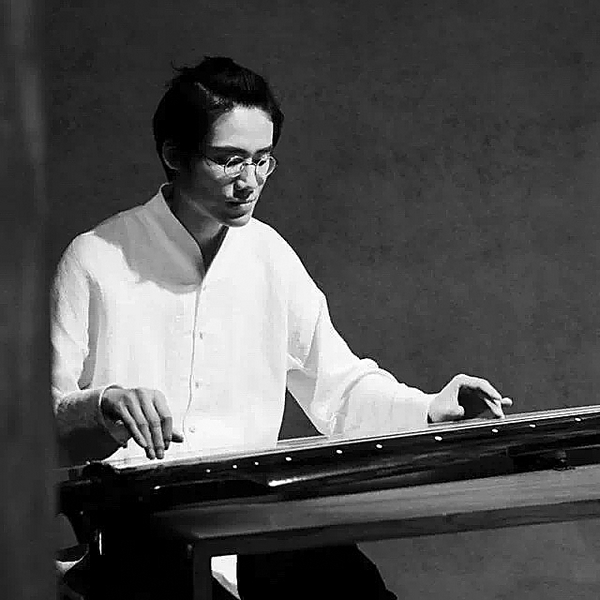 When ancient Chinese mentioned qin, a word that now refers to a range of instruments, it would be likely that they were only talking about one instrument — guqin, the seven-stringed zither.
The ethereal timbre and elegant appearance of guqin have long elevated it to a revered status in Chinese music, a channel of inward reflection practiced by literati of bygone eras and a cultural heritage cherished today.
But for members of the Zide Guqin Studio, it's not viewed as a relic of the past, but simply as an instrument, like all others, awaiting a musician to explore and unleash its potential in the performance of the various musical styles that resonate with audiences far and wide.
Each of their music videos seems like a work of art in its own right. On social media platforms such as Bilibili, viewers can savor the ancient guqin compositions that have transcended centuries thanks to the instrument's unique form of textual tablature.