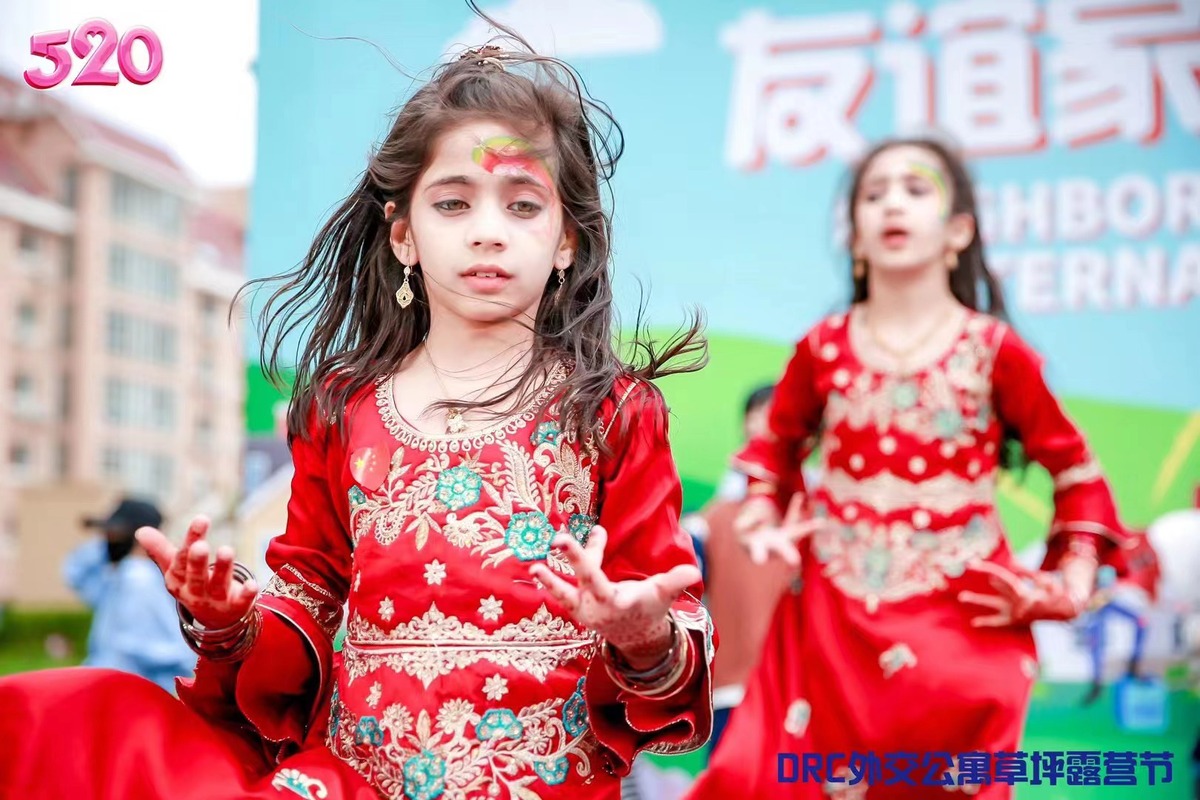 Neighborhood of Friendship, International Community, a public diplomacy event was held on May 20 at the Qijiayuan Diplomatic Residence Compound in downtown Beijing.
Featuring lawn camping, intangible cultural heritage workshops, a creative bazaar, art exhibitions, Chinese folk music performances, and international food and beverages, the event attracted more than 1,000 participants, including diplomats from Cuba, Peru, Argentina and Pakistan, and officials from various international organizations.
The event, co-organized by Beijing Housing Corporation for Diplomatic Missions, Xiushui community committee of Jianwai Street and the Financial Street Group, was held to promote cultural exchanges among civilizations and nurture a harmonious international community, according to its organizers.