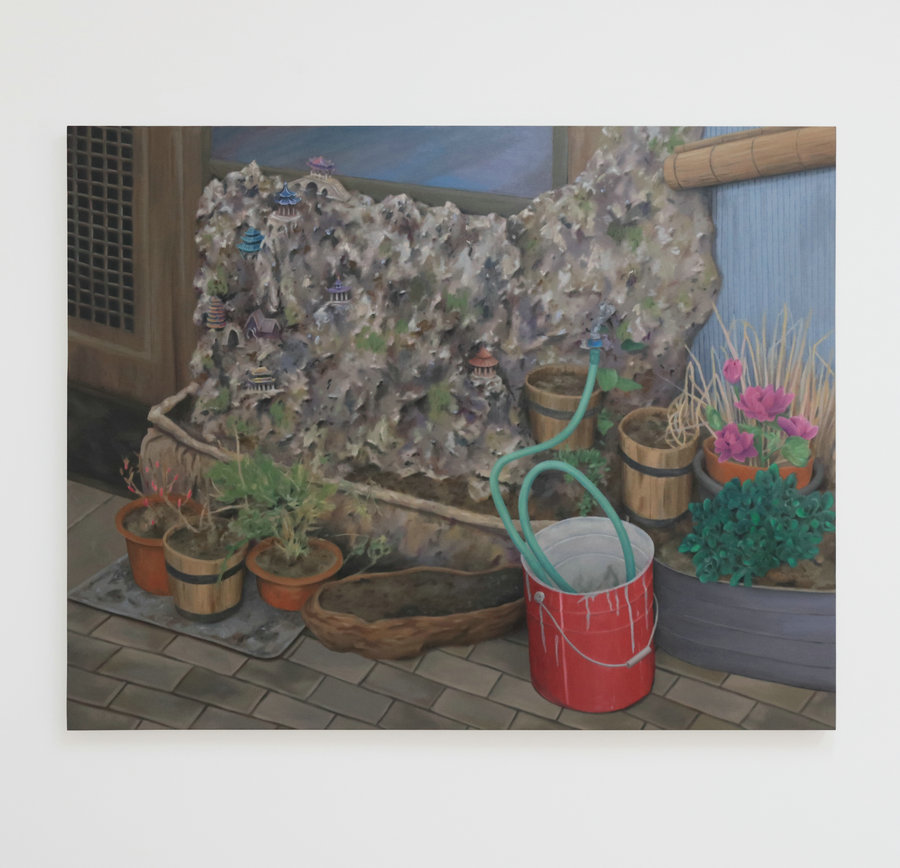 Christine Cayol, the founder of Yishu 8, wrote in the exhibition preface, "During his residency at Yishu 8 in Beijing, Thomas Auriol chose to be as free as possible to be himself: a body that observes the world, capturing the waves of bicycles on wide streets and also capturing glimpses through the studio window."
Aude Urcun Brunel, cultural attache at the Embassy of France in China, said at the opening ceremony of the exhibition that Yishu 8 not only provides the artists with accommodation and studios, but also accompanies their artistic growth, assists them in their creative process, and organizes exhibitions.
"Next year marks the 60th anniversary of Sino-French diplomatic relations, and the French Embassy in China will collaborate on a retrospective exhibition with Yishu 8," she said.