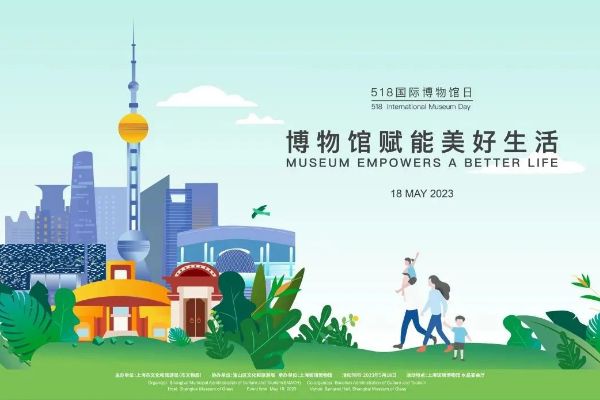 In celebration of International Museum Day, which falls on May 18, a total of 125 museums in East China's Shanghai will not charge members of the public the price of admission.
Some 18 museums in the city's Huangpu district will open their doors at no charge on May 18 – including the Shanghai Museum, the memorial of the First National Congress of the CPC, the Shanghai History Museum and the World Expo Museum.
Visitors need to make reservations on the museums' official websites or WeChat accounts in advance, as the museums will limit the number of visitors and implement staggered staff shifts and reservation systems.