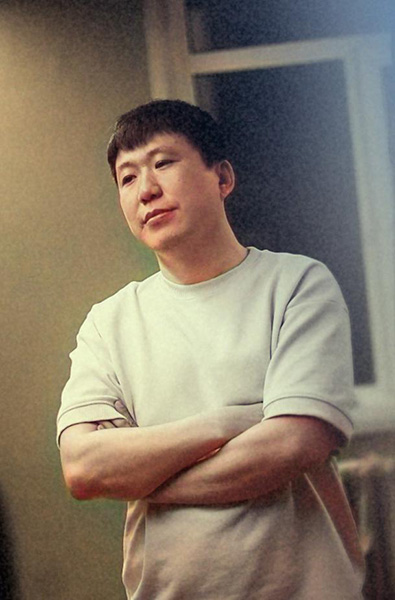 Zhang Xiuyu leads two lives, one by day and one by night. By day, he works as a computer game designer, and by night he performs as an improv comedian.
The story of Zhang, a 36-year-old who also uses his spare time to learn German as preparation for going abroad, is told in the documentary Zhe Jie Zhi Ren (This Generation of Office Workers).
The documentary, featuring four protagonists with various pursuits, was released on Zhihu, China's largest Q&A platform, on Monday.
The program is part of a series of events for the first "May 15 Workplace Workers Day", an online event created by the site to encourage more educated professionals, estimated to be a total of 400 million in China, to pursue their dreams and lead a more satisfying life, according to Zhihu.