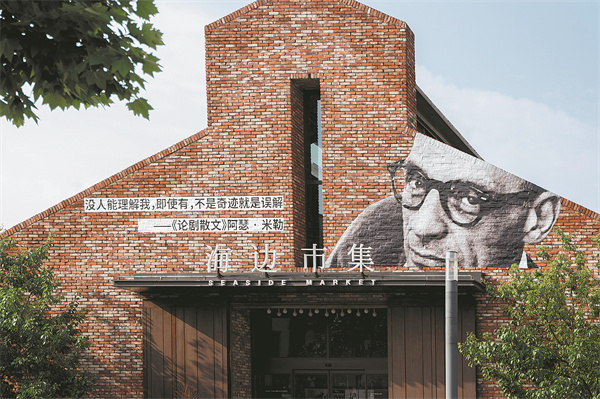 At 3 am, the story of Romeo and Juliet began at the seaside theater in Aranya. The fate of the two star-crossed lovers resonated perfectly with the sunrise, blurring the lines between whether the play was following the natural rhythm of its surroundings or being masterfully directed by Chen Minghao.
One of the most talked-about works at the 2021 Aranya Theater Festival, Romeo and Juliet and Sea, will make a comeback at this year's event in June. The play will be performed by the Black Cat Theatre, accompanied by 10 independent musicians, playing live on the beach.
With the theme of "howls and whispers", this year's festival will take place from June 15 to 25, and focus on exploring and showcasing "how art can be expressed", using the natural scenery, green spaces and beaches to stimulate the potential and emotions of artists.