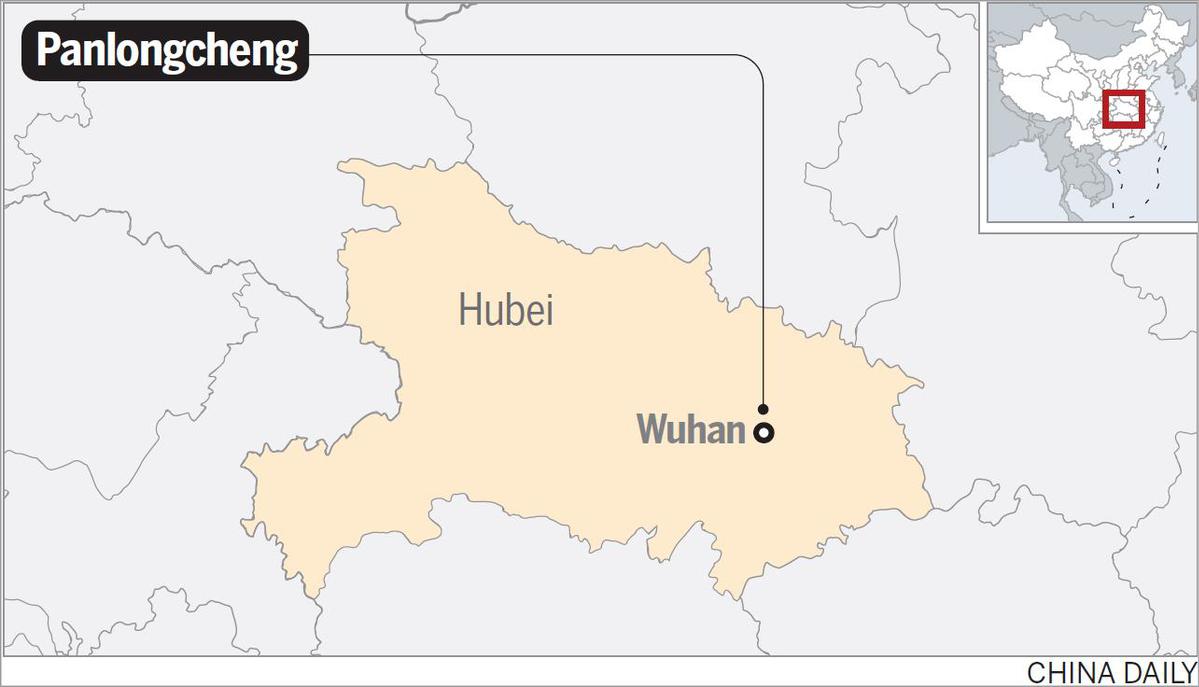 The National Archaeological Site Parks Expo was held in Wuhan on April 18, to promote and showcase important achievements in archaeological research, site preservation and cultural relic utilization.
A total of 23 national archaeological site parks from 13 provincial-level administrative regions, and 19 service providers from 10 provincial-level administrative regions participated.
Li Qun, head of National Cultural Heritage Administration, points out that national archaeological site parks are a positive exploration in achieving the scientific protection and rational utilization of large sites, and bringing cultural relics to life.
According to Li Qun, the evaluation criteria for national archaeological site parks is based on the effectiveness of the protection and utilization of the ancient sites they rely upon, whether they can highlight the historical and cultural value of Chinese civilization, embody the spiritual pursuit of the nation, and showcase a comprehensive and authentic picture of ancient and modern China to the world.
Li Qun emphasizes the work philosophy of "developing in protection and protecting in development", and the promotion of better integration of national archaeological parks into major national strategic deployments, such as new urban construction projects, rural vitalization and environmental protection.
The new era cultural relics work guidelines should be implemented, with scientific protection as the guiding principle, Li Qun notes, and continuous archaeological research should be conducted to achieve comprehensive protection of the sites, ensuring the authenticity, integrity, and cultural continuity of the cultural relics.
"National archaeological site parks are public cultural spaces, and ensuring that people can visit and enjoy them is the starting point and ultimate goal of their construction," Li Qun says.