China is planning to pilot three to five national-level tourism routes featuring cultural heritage themes during the country's 14th Five-Year Plan period from 2021 to 2025, according to government authorities.
Citing the latest inter-agency circular jointly released by the National Cultural Heritage Administration, the Ministry of Culture and Tourism, and the National Development and Reform Commission, these travel routes are designed to have China's immovable cultural relics resources - encompassing sites of ancient culture, ancient tombs and cave temples – serve as their "backbone."
Other elements including historical and cultural towns and cities, agricultural and industrial heritage items, museums and memorial halls, natural landscapes and scenic spots are expected to be integrated into the project, based on the subject of each route.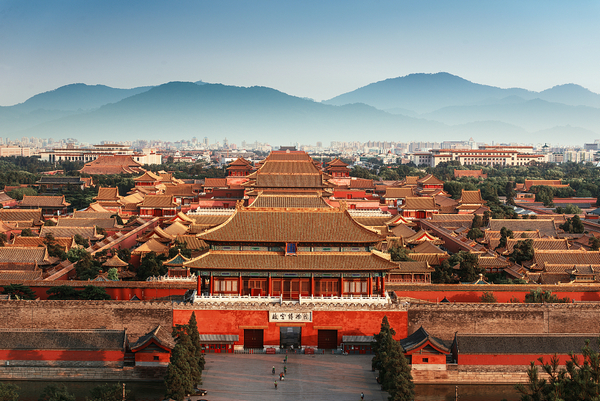 These tourism routes will echo the construction of China's national cultural parks, and dovetail with the nation's major national and regional strategies.
More efforts are also encouraged to explore new themes for new routes, tease out the status of cultural heritage protection and management, maximize the integration of eligible cultural relics, and make full use of all available tourism routes.