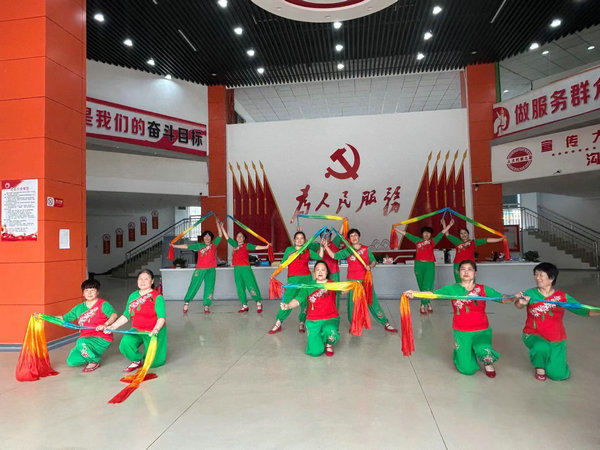 Residents danced enthusiastically on a square in Chongwen street, Guanxian county, Shandong province, on April 20.
The dance has been organized regularly by local authorities to spice up residents' life.
In addition, traditional Yuju and Peking Opera performances have been staged for local residents, including in more than 30 villages.
Reading, intangible cultural heritage performance and folk activities have also been hosted at communities.
They are all part of the local authorities' efforts to extend cultural benefits to the grassroots level.
The goal is to further enrich rural culture, meet the growing needs of urban and rural residents for a better life, and promote cultural vitalization, according to the authorities.