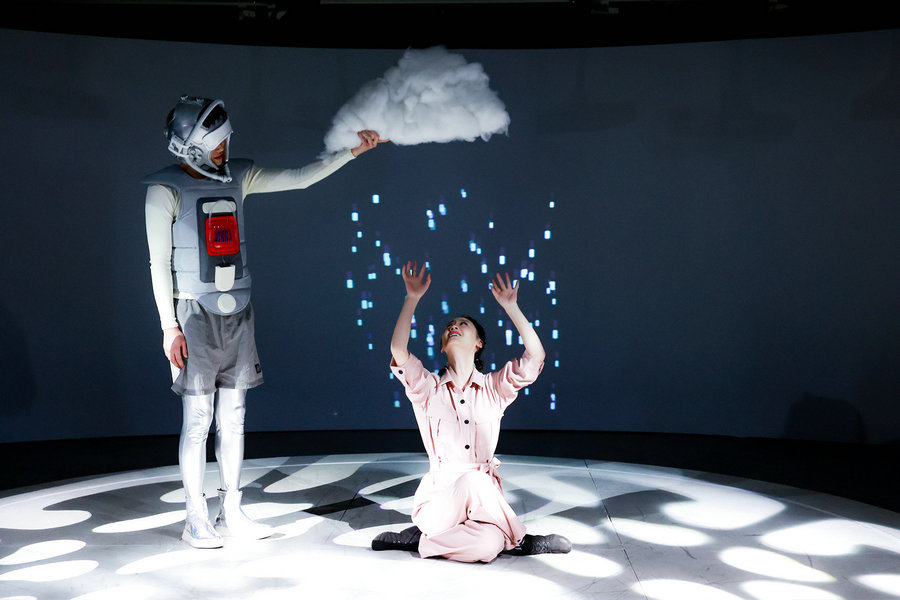 Star Theaters, one of the most popular small theaters in Beijing, is going to premiere its latest theatrical production for children, Drag-E.
The play will be stage from April 29 to May 3.
Adapted from the original version of the Spanish play, Drag-E Uraren Lila, directed by Imanol Garaizabal, the Chinese version follows a female scientist Lila, embarking on an adventure with her robot, Drag-E, to save the Earth, which, set against the backdrop in the year of 2800, is facing challenges from multiple issues, such as climate change, deforestation and widespread drought.