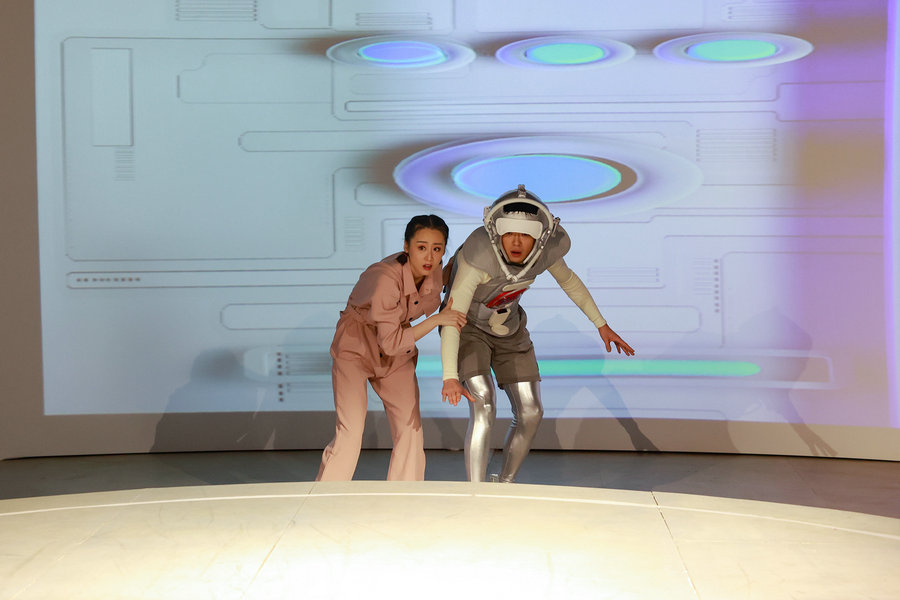 According to the play's producer Hao Weili, a combination of elements, such as music, dance and Chinese opera will be featured in the play. Audiences will be entertained while learning about environment protection. To keep children audiences engaged, the play will have interactive sections.
Director Liu Shiyu, who was trained to become an actor of traditional Chinese operas, borrowed elements of the ancient Chinese art form, Peking Opera, which was used in the play.
Drag-E is the latest production by Star Theaters that appeals to children audiences. In 2018, 2019 and 2022, the company produced three successful theatrical productions for children.