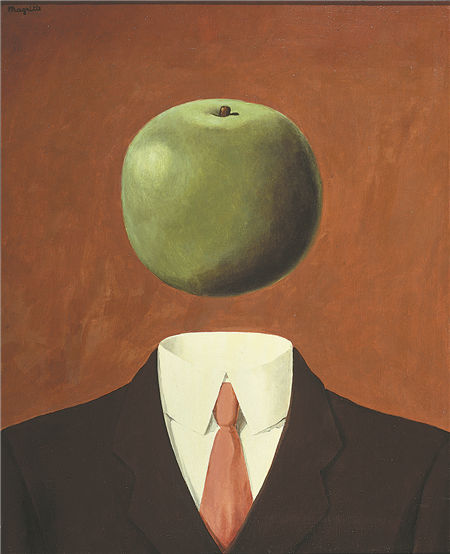 From prehistoric drawings on cliffs and rocks, to the Mona Lisa in which Leonardo da Vinci produced an iconic smile of timeless charm, portrait painting has been a recurring practice of people seeking identity and the meaning of their presence in a world of immensity.
As a well-known quote in Shakespeare's Hamlet goes: "What a piece of work is a man. How noble in reason, how infinite in faculties, in form and moving how express and admirable, in action how like an angel, in appreciation how like a god!"
Among the weighty collection of Western art at the Tokyo Fuji Art Museum in Japan, there is a section celebrating the dynamics and diversity of portrait paintings from the 16th to 20th centuries.
Now, select works from this collection are touring China, from Shenyang, Liaoning province, to Shanghai, the booming cultural metropolis.
They were first shown at Vision and Gaze, an exhibition at Liaoning Provincial Museum that ended on April 5 after drawing more than 300,000 visitors in three months.
Then they will travel to the Power-long Museum in Shanghai for another exhibition, which will kick off on Wednesday and run until July 23.
Opened to the public in 1983, the Tokyo Fuji Art Museum has assembled a collection of more than 30,000 works from different periods of time and of various genres. In 2018, it loaned selected Western paintings in its collection to the Tsinghua University Art Museum in Beijing, offering local audiences a rare glimpse of its artistic assets. Some pieces shown then are now revisiting the country, including Jupiter and Thetis, by French painter Jean-Auguste-Dominique Ingres, and Bonaparte Crossing the Great St. Bernard, a work attributed to the studio of French artist Jacques-Louis David.